Career as a Child Actor and Breakthrough
Shia Saide LaBeouf was born on June 11, 1986 in Los Angeles, California. He is the only child of Shayna and Jeffrey Craig LaBeouf. After his parents divorced, he was raised by his mother and was almost adopted by his uncle because his parents couldn't afford to raise him anymore.
He studied at 32nd Street Visual and Performing Arts Magnet in Los Angeles and later attended Alexander Hamilton High School. Before venturing into acting professionally, he practiced comedy around his neighborhood and eventually performed as a stand-up comedian at comedy bars.
After having found an agent through the Yellow Pages, his acting career began and eventually gained recognition in the early 2000s for his role as Louis Stevens in Disney's TV show Even Stevens. Before this, he landed guest spots in such TV shows as Suddenly Susan, Touched by an Angel, The X-Files, ER, and Freaks and Geeks.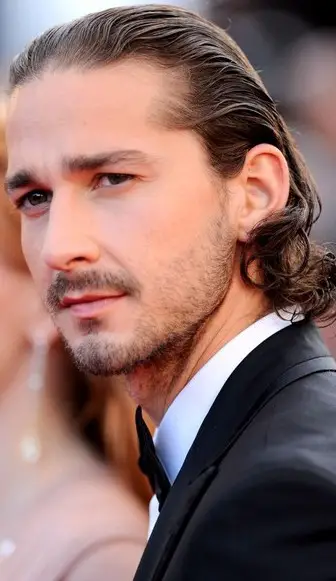 For his role as Louis Stevens, he received a Young Artist Award nomination for Outstanding Performance in a TV Comedy Series and won an Emmy Award for Outstanding Performer in a Children's Series.
During the late 1990s and early 2000s, he appeared in several TV movies such as Hounded, Tru Confessions and The Even Stevens Movie. He then made his feature film debut with 2003's The Battle of Shaker Heights.
Later in 2003, he appeared in a number of well-known films, including Charlie's Angels: Full Throttle, Dumb and Dumberer: When Harry Met Lloyd and Holes. All three films performed well at the box office, with Holes receiving favorable reviews.
In 2004, he landed a supporting role in I, Robot. The film garnered mixed to positive reception from critics but proved to be a box office success, earning over $300 million on a $120 million budget.
The following year, he portrayed golf champion Francis Ouimet in the biographical sports film The Greatest Game Ever Played. Reception for the movie was mixed and was a moderate box office success. He next played the role of Chas Kramer in Constantine opposite Keanu Reeves. Reception was also mixed but it became a blockbuster hit.
In 2006, he played a supporting role in Emilio Estevez's drama film Bobby, followed by A Guide to Recognizing Your Saints. The following year, he landed the leading role in Disturbia, which was well-received by critics and performed well at the box office, earning over $100 million on a $20 million budget. For his role, he won two Teen Choice Awards.
He then achieved international stardom after landing the role of Sam Witwicky in Michael Bay's Transformers. Despite the movie's mixed reviews, it was a major box office hit, grossing over $700 million on a $150 million budget. For his performance, he earned Teen Choice Award nominations.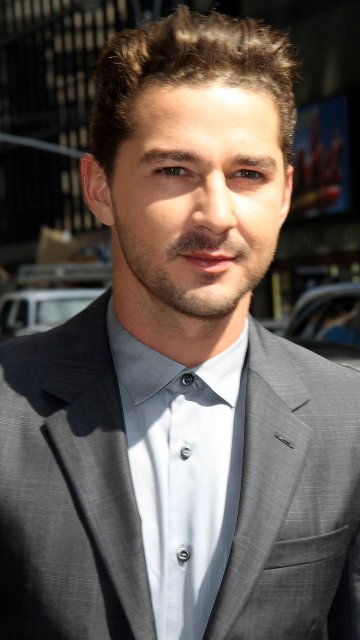 Recent Films and Nose Job Rumors
He next starred in Steven Spielberg's 2008's Indiana Jones and the Kingdom of the Crystal Skull, playing the role of Henry "Mutt Williams" Jones III. It also became a huge commercial success, earning more than $700 million on a $185 million budget.
LaBeouf's fame continued in the late 2000s with starring roles in such feature films as Eagle Eye (2008), Transformers: Revenge of the Fallen (2009) and Wall Street: Money Never Sleeps (2010). He then went on to reprise his role as Sam in Transformers: Dark of the Moon, the third installment of the live-action Transformers film series.
The 27-year-old actor is one of those actors in Hollywood who has been accused of going under the knife to achieve a more leading man look. Old and recent photographs of the actor surfaced online, further instigating that the Transformers actor really underwent a cosmetic procedure, particularly a nose job.
LaBeouf's original nose was wider, especially at the tip. This feature was quite apparent in the early 2000s when he was still in his Disney show Even Stevens. However, as he was growing up, observers noticed that the actor's nose has gone more refined, becoming slimmer at the tip, giving him a more masculine look.
Others have suggested that the change may be natural but critics were not so convinced as the transformation on his nose was just too refined, something that a person only gets through a plastic surgeon's help. The actor, however, has chosen to ignore the reports but these claims have since become persistent.