What could be Jane Krakowski's secret to looking younger?
Jane Krakowski is an award-winning actress who has worked on the big screen and television with some of her notable roles on critically acclaimed shows. Born on October 11, 1968 in Parsippany-Troy Hills, New Jersey, she became familiar with the local theater as a result of her parents' activities at a young age.
When she was four, she began taking ballet lessons but eventually stopped as she had the wrong body shape. She instead shifted her focus to Broadway dancing. She then began a career on television, first starring on a commercial in 1981. Decades later, Krakowski becomes one of the most prominent actresses on the small screen, thanks to her roles on Ally McBeal and 30 Rock and with several appearances on film as well.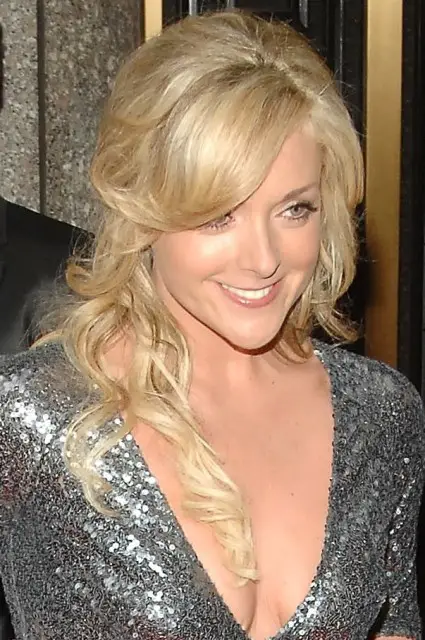 Now 45, Krakowski is usually considered by many as one of the middle-aged actresses who is aging perfectly well and whose career is still at its peak. People then wonder, how does the 30 Rock actress do it? This question opened many possibilities, including plastic surgery.
Even before, Krakowski has sparked rumors of Botox and even a facelift. According to reports, the actress' smooth-looking, wrinkle-free and flawless face is a result of the mentioned procedures. However, others argued that her facial skin doesn't look so tight so this couldn't be an indication of an invasive procedure. Her skin doesn't also look plastic-like, which could be an indication of receiving Botox injections. So what could it be?
It may be possible that she's only receiving minimal Botox to conceal wrinkles but not too much so as to restrict facial muscles. This way, Krakowski can still look perfectly flawless without the need to sacrifice her face's ability to move and convey expressions. Or probably not at all. It could also be possible that her ability to age well is in her genes in addition to having a healthy lifestyle.
Krakowski herself even stated in an interview that she doesn't like anti-aging treatments such as Botox because it makes one's face appear so unnaturally shiny and wax-like. For her, this look is really strange. Krakowski is highly cautious when it comes to deciding for things that involve cosmetic enhancements as not all procedures turn out well. There's a long list of celebrities with botched plastic surgeries and the Ally McBeal star certainly doesn't want to be an addition.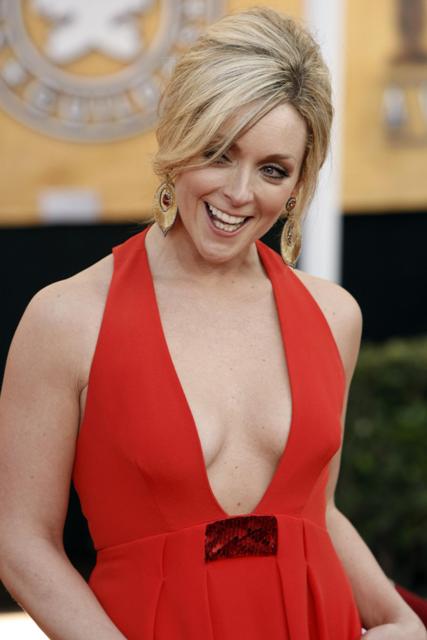 Television Shows and Feature Films
Jane Krakowski's film career began in 1983 when she was 15, appearing in National Lampoon's Vacation. She played a minor role in 1987's Fatal Attraction and played the role of Lynne in 1991's Stepping Out. Her first major role on television was as Theresa Rebecca (T.R.) Kendall in the soap opera Search for Tomorrow, a part she played from 1984 to 1986. For her performance, she was nominated for two consecutive Daytime Emmy Awards.
She then appeared in the 1993 miniseries Alex Haley's Queen and in an episode of the television series Early Edition. The following year, she made her breakthrough when she secured the role of Elaine Vassal on Ally McBeal. For her performance on Ally McBeal, she received a Golden Globe nomination for Best Supporting Actress in 1999.
After Ally McBeal ended in 2002, she has starred in several films, including Just a Walk in the Park, Marci X, When Zachary Beaver Came to Town, Alfie, A Christmas Carol, Pretty Persuasion, Mom at Sixteen and Open Season.
She then rose to wider fame when she began playing the role of Jenna Maroney in the critically acclaimed comedy series 30 Rock. For her role, she earned Primetime Emmy Award nominations for Outstanding Supporting Actress in a Comedy Series in 2009, 2010, 2011 and 2013. She will also appear in the 2015 upcoming TV series Unbreakable Kimmy Schmidt.