Early Life and Her Thoughts on Plastic Surgery
Kelly Preston, born Kelly Kamalelehua Smith, has been on the screen since the early 1980s, beginning with her TV debut in an episode of the series Hawaii Five-0. She then made her film debut in 1983's 10 to Midnight. She has since starred in more than 60 TV programs and feature films. Becoming a household name in Hollywood, she even got more famous after her marriage with A-list actor John Travolta in 1991.
Preston was born on October 13, 1962 in Honolulu, Hawaii. Her father died when she was three years and her mother, Linda, went on to marry Peter Palzis, who then adopted her. During her childhood, she spent substantial period living in Iraq and Australia, where she studied at Pembroke School in Adelaide. She then attended Punahou School in Honolulu and took drama and theater courses at the University of Southern California.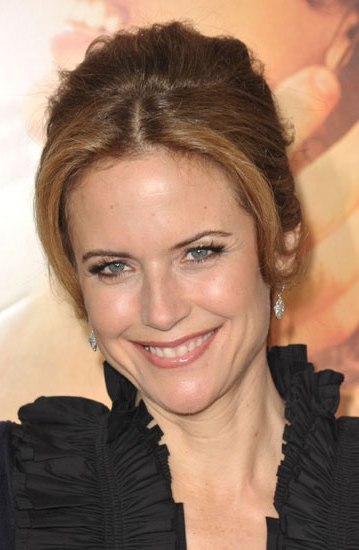 Preston is now in her early 50s and as she continues to age in the entertainment world, questions about her anti-aging secrets inevitably links her to plastic surgery. Because she's considered to be looking so great for her age, Preston has become a target of claims with regards her involvement with cosmetic procedures. A few years back, she was speculated of having breast implants when some onlookers noticed that her cup size has increased.
The rumors about her breast augmentation didn't really stick as there were no significant images justifying the claims. Besides, most people think that Preston's face is natural that she'll not try to apply artificial enhancement on her body as well.
Preston has also mentioned in a previous interview that she'll never give in to the pressure to go under the knife. She said: "There's no way I'll ever change my views. And John feels exactly the same."
The actress surely knows other people in the industry who have already given in, even her husband John Travolta recently came under fire for looking plastic-like in a red carpet event, but despite all this, she's resolute in her stance against plastic surgery.
Instead of resorting to surgical enhancements to defy nature's aging process, she simply leads a healthy lifestyle, saying she's committed to working out five days in a week. Preston also has a different attitude towards aging, stating that 40 "really does seem to be the new 30. And 50 is the new 40". She even added that being with her husband "would keep anyone young".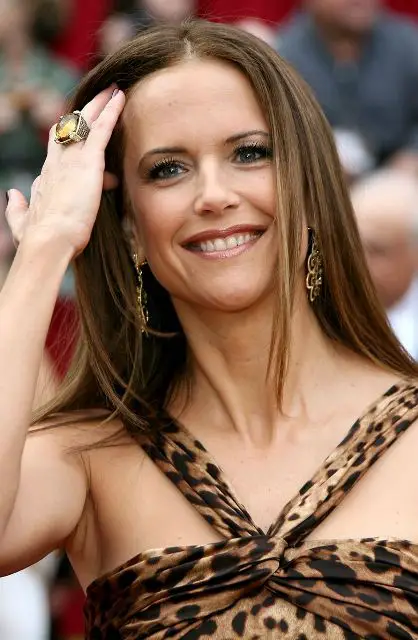 Kelly Preston's Film Career
Preston was discovered by a fashion photographer in Australia when she was 16. The photographer helped her to land her first audition for the role of Emmeline in 1980's The Blue Lagoon, which eventually went to Brooke Shields. It was also during that time that she changed her name to Preston.
She first gained recognition in 1985 when she played the role of Marilyn McCauley in Mischief, followed by her portrayal of Deborah Anne Fimple in Secret Admirer that same year. She has since rose to mainstream fame for her subsequent roles in the films SpaceCamp (1986) and Twins (1988).
In 1996, she landed the role of Avery Bishop in Jerry Maguire, starring alongside Tom Cruise and Renée Zellweger. The movie was well-received by critics and it also proved to be a box office success, earning more than $273 million on a $50 million budget. She has since starred in several other movies, including Addicted to Love, Nothing to Lose, Holy Man, Jack Frost, For Love of the Game, Battlefield Earth, View from the Top, What a Girl Wants, The Cat in the Hat, Sky High, and The Last Song.
Preston has been married to actor John Travolta since 1991. They first met in 1987 while filming The Experts. She was first married to actor Kevin Gage from 1985 to 1987. She was also romantically involved with George Clooney and was briefly engaged with Charlie Sheen in 1990 until he accidentally shot her in the arm.
She has three children with Travolta. Their first child, Jett Travolta died at the age of 16 while they were on a family vacation in The Bahamas. Their two other kids are Ella Bleu (born 2000) and Benjamin Hunter Kaleo (born 2010).