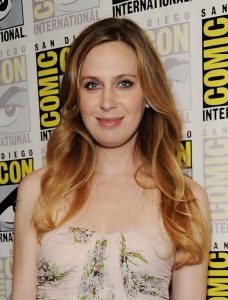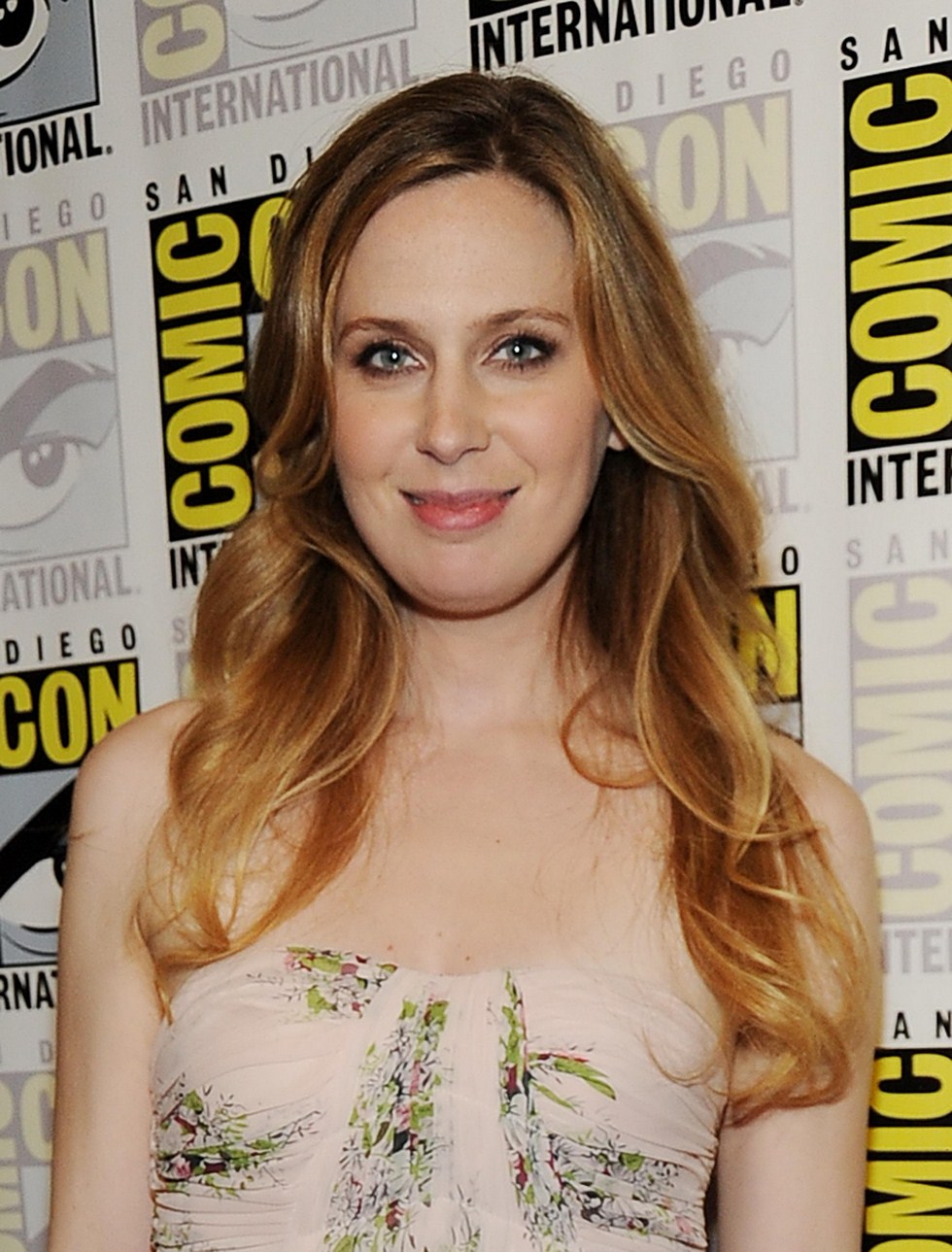 It was in the early 2000s that actress Anne Dudek got her Hollywood beginnings. Soon she landed her first starring role as Clare Pettengill in the British show The Book Group. At the same time, she played Jennifer Carter in the legal drama series For the People. Following this, she appeared as Lisa Silk in the movie The Human Stain, marking her cinematic debut. She next appeared as Tiffany Wilson in the comedy film White Chicks. She later made guest appearances in some shows like Six Feet Under and Friends. In 2006, she had roles in the movies Park and 10 Items or Less.
She went on to have notable guest roles in the shows How I Met Your Mother, Invasion, Bones, and Big Day. In the 2010s, she gained recognition for her role as Francine Hanson in Mad Men, followed by her role as Lura Grant in Big Love. She also became further known for playing Dr. Amber Volakis in House and Danielle Brooks in Covert Affairs. In 2014, she starred as Benedicte Schaeffer in the crime drama series Those Who Kill. She later played Pearl Sunderland in The Magicians and Tracy Brand in The Flash. This year, she played Pamela Duncan in Bosch and joined the main cast of the comedy series Corporate as Kate.
Aside from eating right, which means she mostly consumes clean and well-rounded meals, the actress also stays active by exercising to maintain her health and fitness. She does so mainly because exercising makes her feel good on the inside and out. She also feels happier after a good workout. So what does Dudek exactly do to stay in shape? According to her, she walks at least half an hour every day. That helps her keep her circulation normal. She also performs Vinyasa flow yoga once a week though she tries her best to make it more frequent.