Early Life and Career Beginnings
Jessalyn Sarah Gilsig was born on November 30, 1971 in Montreal, Quebec, Canada. Her mother, Claire, is a writer and her father, Toby Gilsig, is an engineer. She started acting when she was 12. From 1989 to 1993, she attended McGill University where she graduated with a Bachelor of Arts degree in English.
She later attended Harvard University's Institute for Advanced Theater Training. Her career in the show business began as a voice actress in the TV shows The Little Flying Bears, Young Robin Hood and Gulliver's Travels. Her first film appearance was in the 1989 film Jacknife.
Her next film role came in 1998, nine years later, with Robert Redford's The Horse Whisperer. The movie garnered mixed to positive reviews from critics and went on to become a commercial success, earning more than $186 million on a $60 million budget.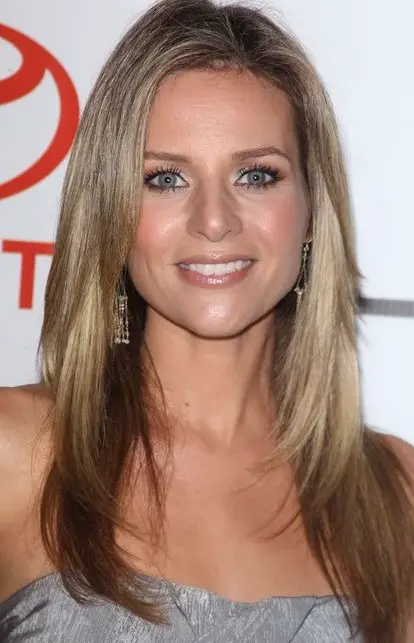 Also in 1998, she did voice work for the animated musical fantasy film Quest for Camelot, which received mixed reviews and flopped at the box office. Around this time, she also landed guest spots in various TV shows, including To Have & to Hold and Viper.
The following year, she continued appearing in a number of TV programs such as Seven Days, The Sentinel and The Practice. She also played the role of Callie in the made-for-television film A Cooler Climate. In 2000, she appeared as Suzanne Shivers in two episodes of Snoops.
Later in 2000, she gained recognition when she secured the part of Lauren Davis in Boston Public, which she played until 2002. This was followed by one-episode parts in Haunted and Without a Trace. In 2003, she rose to further recognition when played the recurring role of Gina Russo in Nip/Tuck.
She returned to film in 2004 with the comedy feature See This Movie and Chicks with Sticks. She next played the recurring character of Det. Kelly Ronson in NYPD Blue and Lisa Rix in Prison Break. In 2006, she appeared as Angela Burquette in an episode of Law & Order.
The following year, she starred in the TV movies Backyards & Bullets and Destination: Infestation. From 2007 to 2008, she portrayed Shelley Hayes in six episodes of Friday Night Lights and Meredith Gordon in ten episodes of the popular TV series Heroes.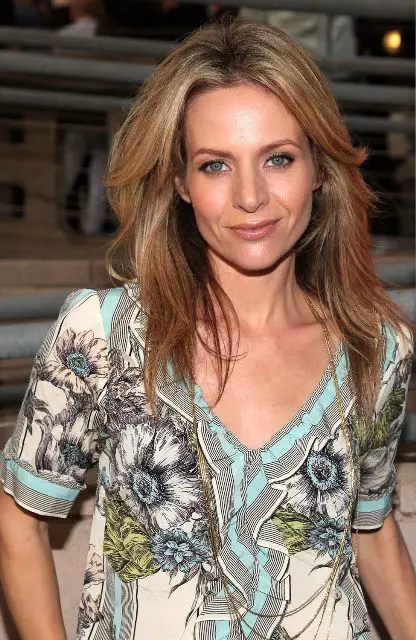 Continued Success and Plastic Surgery Endeavors
In 2007, she starred as Samantha 'Sam' Morrison in the disaster film Flood and played Aunt Karen Turner in Prom Night the following year. The latter was widely panned by critics but managed to become a box office success, earning more than $57 million on a $20 million budget.
She then appeared in the miniseries XIII, the TV movie The Apostles and in three episodes of CSI: NY. She next appeared in the web series Imaginary Bitches. In 2009, she starred as Julie King in horror thriller film The Stepfather, which received negative reviews and was a moderate financial success.
Also in 2009, she gained wider fame for her role as Terri Schuester in the award-winning TV series Glee. She next appeared in the 2011 independent movie About Fifty, followed by 2013's Somewhere Slow. Since 2013, she has played the role of Siggy in the historical drama TV series Vikings, which gained positive reviews from critics.
The Glee star hasn't had plastic surgery but she has faced a situation in which she had to choose between going under the knife and landing a role. In an interview, she spoke about her role in Nip/Tuck, a show that mainly explores plastic surgery culture. This provided her to recall one event in which she was asked to have plastic surgery in order to secure a role.
She said: "Can you imagine? And they were going to pay for it. I opted out obviously, but it was a big wake-up call, because it was the first time that anybody was really saying, 'You have a big nose.'" Gilsig then decided to forego the opportunity as she didn't want to go under the knife.