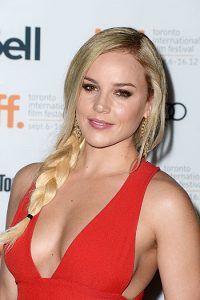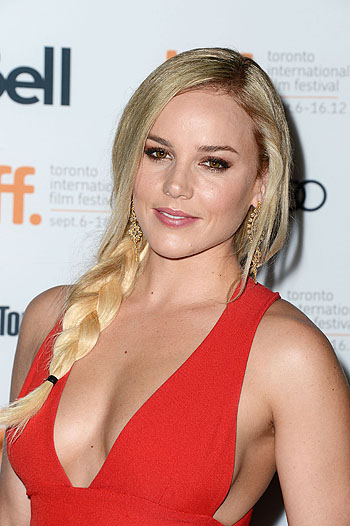 Abbie Cornish was first recognized courtesy of her memorable performance in the Australian film Somersault. With her subsequent performances in Everything Goes and Candy, she soon moved to the international scene with a role in the British-American film A Good Year, Elizabeth: The Golden Age, and Stop-Loss. Of course, it was her portrayal as Fanny in Bright Star that made her even more famous. Her solid performances in these films secured her starring roles in a couple of major Hollywood projects, such as in Limitless, Sucker Punch, and RoboCop, among others.Her recent work on the big screen was in Solace. She will star in the upcoming feature Geostorm.
34-year-old actress continues to impress fans with her continuous beauty. Throughout the years in the acting industry, she has managed to maintain a fabulous figure that not only implies her attractiveness but also the importance she puts to taking care of herself for health reasons. She makes sure she follows a healthy lifestyle, from eating nutritious food, getting enough sleep, being happy, and working out as regularly as possible. Speaking of working out, Abbie underwent a more rigorous training to prepare for her role in Sucker Punch.
Wearing those tights in stockings gave her the responsibility to make sure her body was right for the entire look of her character. Not only did she acknowledge the importance of looking like the part, she also recognized the significance of feeling lean and agile to engage in physically intense scenes. When asked how she prepared for it, there were only two words: circuit training. Circuit means undergoing multiple exercises in one session. These exercises were: Heavy Rope Pulls, Kettlebell / Dumbbell Hoist, Pulling Tires, Box Jumps, and Push Ups. Each was done for 30 seconds and was repeated 3-5 times.