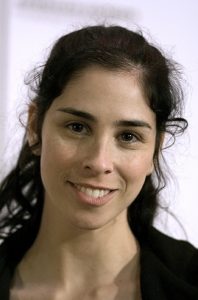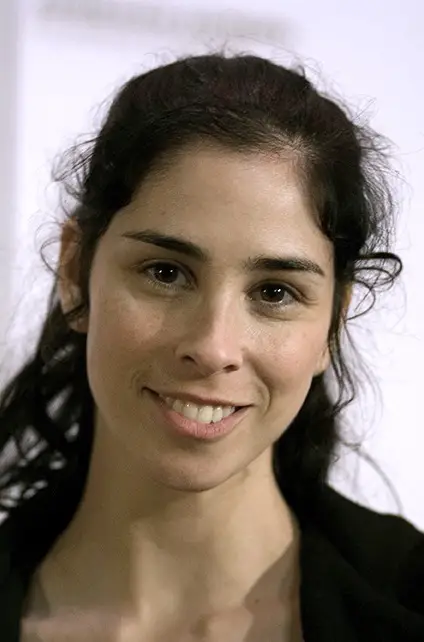 Sarah Silverman is a well-known comedian. In the early '90s, she started appearing on the long-running sketch comedy show Saturday Night Live, earning her mainstream attention. Wanting to stay in comedy, she next appeared in the sketch comedy series Mr. Show with Bob and David. Soon after, she pursued a career on the big screen, debuting in the film Who's the Caboose?. She also served as the movie's producer. After this, Silverman appeared in the feature films Something About Mary and The Bachelor. Back on TV, she played the part of Alison Kaiser on Greg the Bunny, after which she appeared as a recurring character on Monk.
The comedian then headlined her own show called The Sarah Silverman Program between 2007 and 2010. Simultaneously, her film career also became more prolific. She had credits in the movies Heartbreakers, School of Rock, Rent, and Saint John of Las Vegas, among others. She next wrote and starred in Sarah Silverman: Jesus Is Magic. More recently, she appeared as Helen in Masters of Sex and Heather Nowzick in The League. As of present, she hosts I Love You, America with Sarah Silverman. She also landed more roles in film such as in Peep World, A Million Ways to Die in the West, The Book of Henry, and Battle of the Sexes.
Apart from following a clean diet plan, the comedic actress maintains her health by doing workouts. "I really try to stretch every day. I feel like I'm in training for living the rest of my life comfortably," said Silverman. "Before I work out, I stretch for a half hour. I try to get yoga-style patience with it and get into it and love it. But I also have the TV on." She also does yoga and other types of meditation, as well as work out on her elliptical.