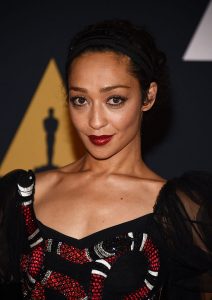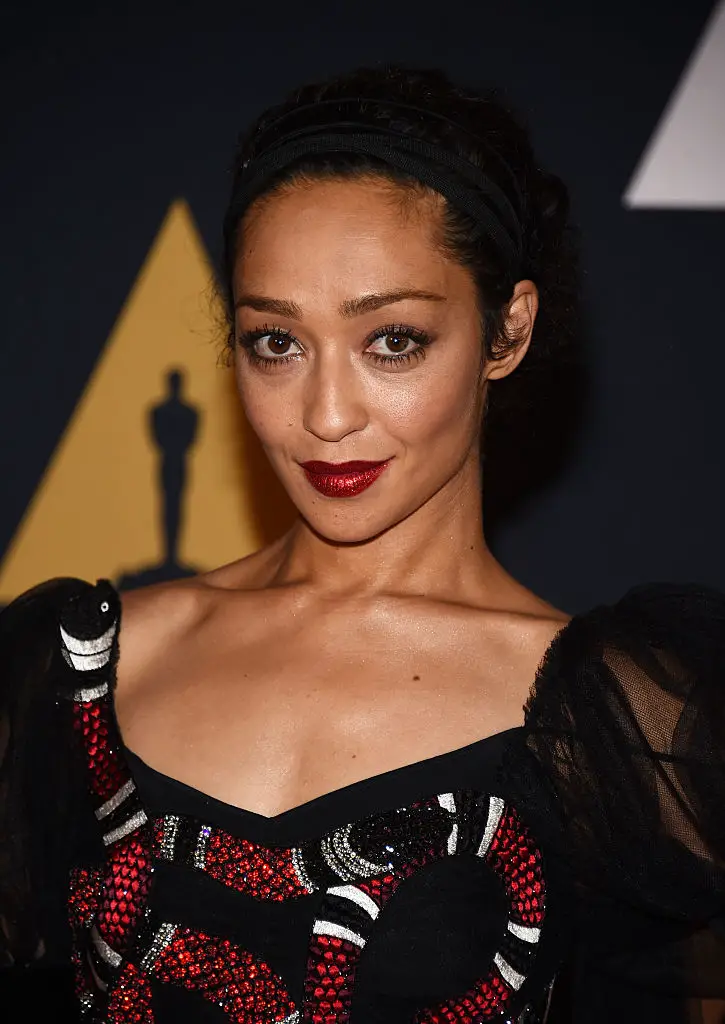 Hollywood star Ruth Negga first debuted in the 2004 film Capital Letters. That same year, she had her first television appearance in Doctors. At the same time, she appeared in 4 episodes of the TV series Love is the Drug. Afterward, she had performances in the films Breakfast on Pluto, Isolation, and Colour Me Kubrick. She then had her first starring role on television, playing the part of Melanie Lloyd on the British show Criminal Justice.
This was followed by another regular role on the BBC series Personal Affairs where she starred as Doris "Sid" Siddiqi. In 2010, she played the role of Rochelle in the miniseries Five Daughters. At the same time, she starred as Rosie on the Irish show Love/Hate. She also became known for her role as Nikki on Misfits and Leah on Nativity. The following year, she portrayed Shirley Bassey on the TV film Shirley, after which she starred as Agnes Evans on the miniseries Secret State.
She simultaneously had roles in the films The Samaritan, World War Z, Jimi: All Is by My Side, Noble, Of Mind and Music, and Iona. She went on to pursue a career in the US, first playing Raina on Agents of S.H.I.E.L.D. In 2016, she gained acclaim for her portrayal of Mildred Loving in the biographical film Loving. She was nominated for Best Actress at the Academy Awards for her performance here. In addition, she's been playing Tulip O'Hare on the AMC series Preacher since 2016.
The Ethiopian-Irish actress owes her slender and toned figure to Krav Maga. Being active in general, this Israeli martial art is just one of her go-to exercises. With this type of workout, she's able to improve her self-defense skills while staying in great shape — two goals accomplished in one go. She also does a lot of cardio and stretches, as well as engage in outdoor activities.