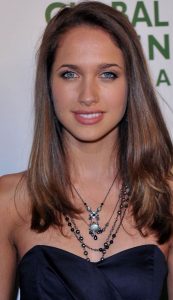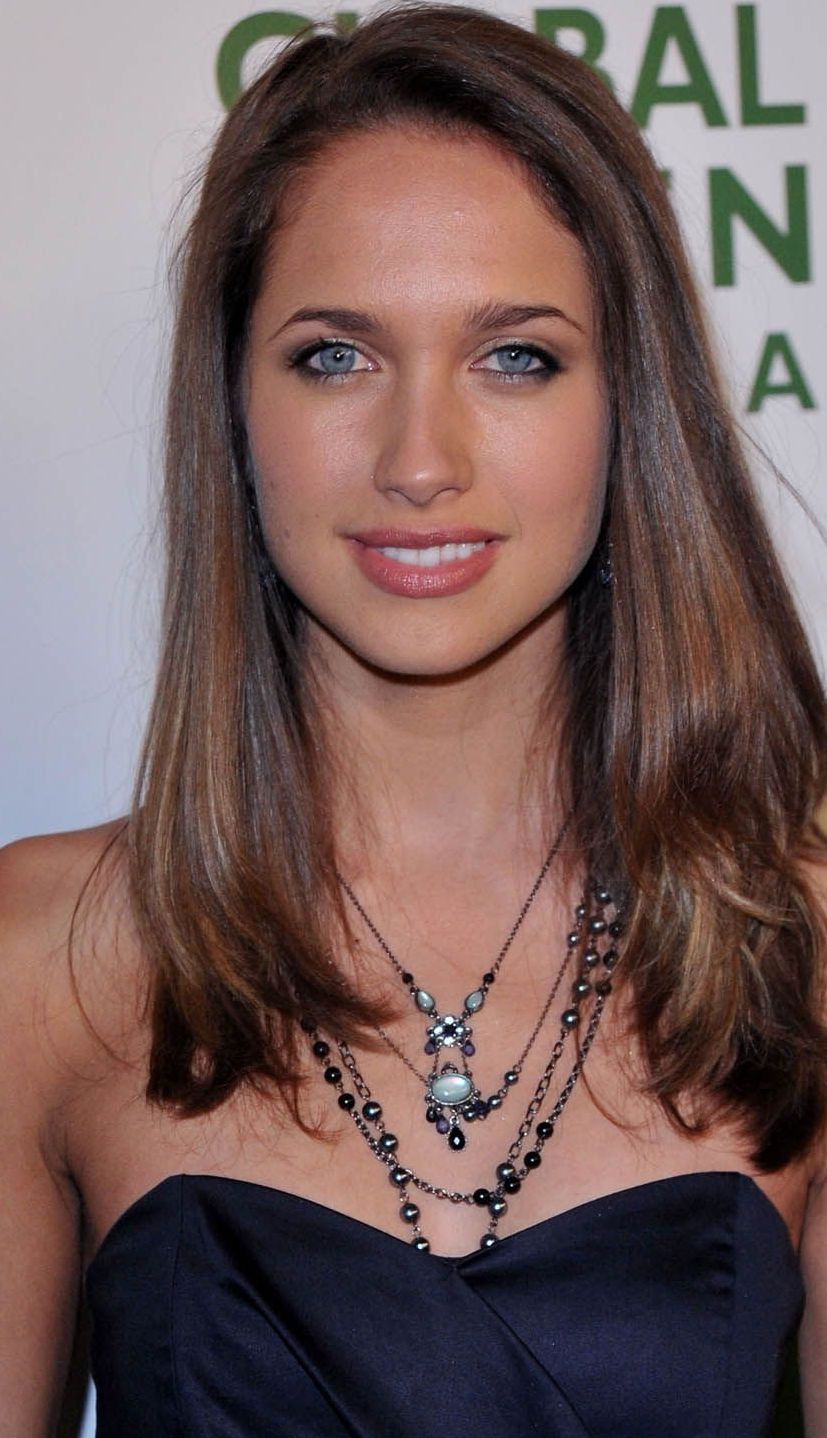 Hollywood star Maiara Walsh got her start in 2005, appearing in an episode of Unfabulous. She later became known for starring as Meena Paroom on the Disney series Cory in the House. She played the said role from 2007 to 2008. Following this, she played recurring character Ana Solis on the ABC series Desperate Housewives. In 2008, she made her film debut in the independent feature Lullabye Before I Wake.
She later appeared in 2 episodes of The Vampire Diaries and starred as Mandi Weatherly on the TV movie Mean Girls 2. She also starred in the film The Prankster, followed by a role in the movie General Education. On television, she became further known for her recurring part as Simone Sinclair on Switched at Birth. She went on to guest-star on Agents of S.H.I.E.L.D., Notorious, and The Last Ship. She has also starred in many films in the 2010s, such as The Starving Games and Vanish. Other performances were in Summer Camp and Glitch.
The 30-year-old actress keeps her body fit and healthy by eating clean. She also prefers organic food products to ensure that they're super healthy and clean at the same time. "I buy locally farmed food, free-range meat, non-GMO foods as much as possible," said the actress. Her lifestyle is influenced by her efforts to do good for the environment. That's why she sticks to mostly natural products and that includes her food. Of course, she still loves foods. She just makes sure they're produced the right way. Talking about her favorite meal, she said: "My favorite meal is barbeque. My dad has perfected the art of grilling and is teaching me his tricks. He uses Brazilian techniques and adds his own unique flavor. We don't use measuring spoons for marinade, cooking for us is based on intuition." She also snacks on healthy foods, too.