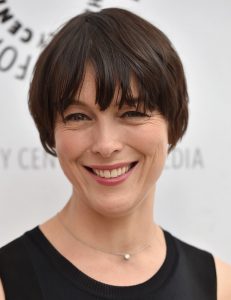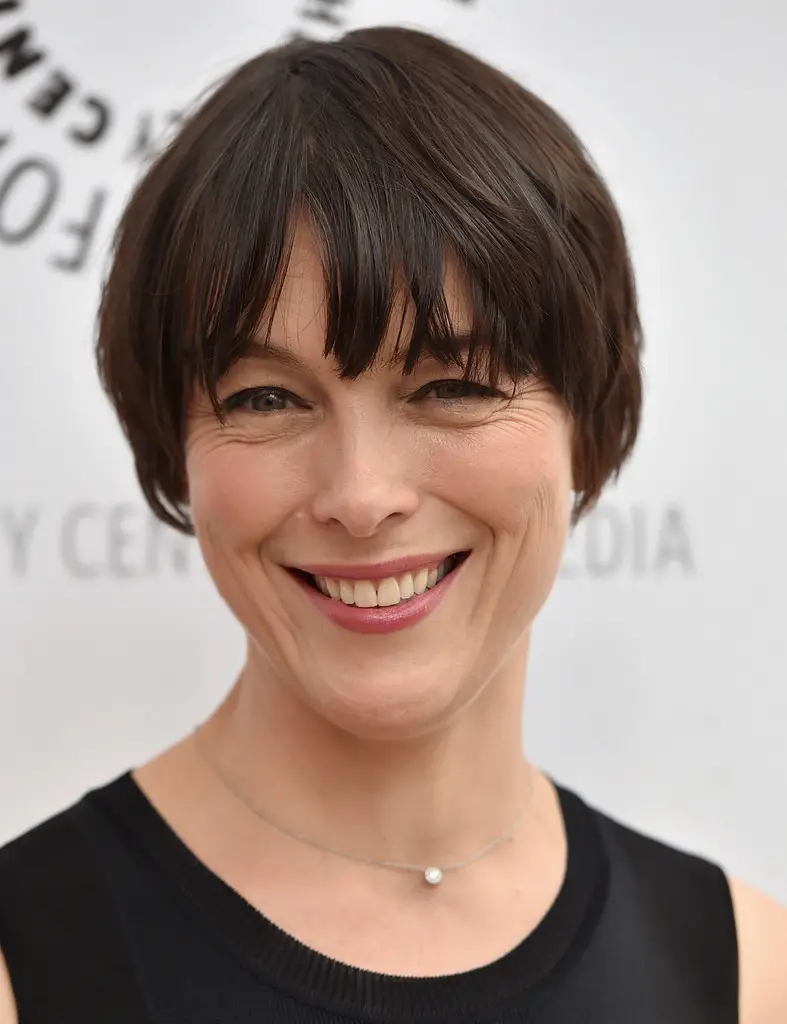 English actress Olivia Williams got her acting start in the early '90s. She made her debut in an episode of Van der Valk. She next played Jane Fairfax in the TV film Emma. After this, she guest-starred as Felicity in 2 episodes of the American sitcom Friends. She later made her film debut in Gaston's War. At the same time, she appeared in the Hollywood feature The Postman. This was followed by more roles in Hollywood, such as Rushmore and The Sixth Sense. In the 2000s, she starred in the films Dead Babies, The Body, The Man from Elysian Fields, Peter Pan, Flashbacks of a Fool, and An Education.
She also portrayed Jane Austen in the TV movie Miss Austen Regrets, as well as starred as Adelle DeWitt in the US series Dollhouse. After this, she starred as Charlie Zailer in the British crime series Case Sensitive. Subsequently, she starred as Liza Winter in the short-lived US series Manhattan, followed by her role as Lady Hamilton in The Halcyon. Also in the 2010s, she had roles in the films The Ghost Writer, Sex & Drugs & Rock & Roll, Hanna, Anna Karenina, Hyde Park on Hudson, Maps to the Stars, and Seventh Son. As of 2017, she stars as Emily Burton Silk in the American series Counterpart.
She's turning 50 this year but the English actress keeps her beauty and health intact by following a healthy lifestyle. She does stick to a clean diet plan, which has since helped her maintain her radiant skin and slender figure. In an interview, the actress became candid about what she typically eats in a day and they're mostly healthy. In the morning, she said she starts her day by having "a freshly juiced cucumber and celery drink."
As a mom, she also prepares her family's food and she does it healthily as well. She usually makes them "porridge with sweetened with mashed banana and frozen raspberries." For her morning snack, instead of eating bread, she eats "corn cracker with hummus" instead. For lunch, she loves having beef stir-fry. She also has sweet cravings so she allows herself to eat some chocolates. "I like a square of dark and a square of white chocolate in the same mouthful," she said.