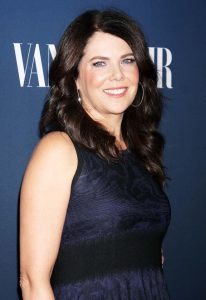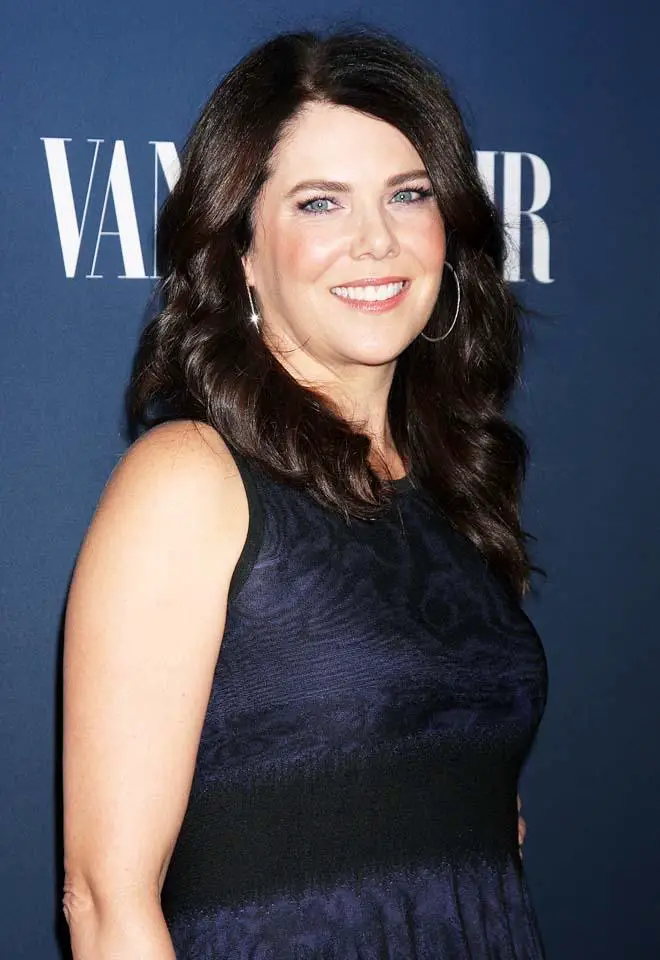 Well-known Hollywood star Lauren Graham is a familiar face both on film and TV. Though her professional acting career on screen began in the '90s, she only got her major breakthrough in the 2000s. This was after securing the role of Lorelai Gilmore on Gilmore Girls. The show has since become famous that there's been recently a sequel that currently airs on Netflix. While on Gilmore Girls back in the 2000s, she had managed to act in movies, too. This includes performances in Sweet November, Bad Santa, The Amateurs, The Pacifier, and Evan Almighty. In the 2010s, she is best known for starring as Sarah Braverman on NBC's Parenthood. The show aired for many seasons, furthering her fame. During this period she had also appeared in the films A Merry Friggin' Christmas and Max. As mentioned earlier, she now stars on the Gilmore Girls sequel titled Gilmore Girls: A Year in the Life.
The actress just turned 50 this year, but she looks youthful than ever. Even in the present little has changed in terms of her appearance. What she's accomplished is not only a prolific acting career, but also a fit body. A body that she's managed to maintain despite her busy schedule and her age. The actress has also revealed that she's been on a diet ever since. This is because women in her family have struggled with weight and so she has been on a constant training/dieting for as long as she can remember.
So, Lauren is used to following proper nutrition and maintaining a workout routine. Because of her massive efforts, she has managed to keep her weight on check. It has been reported that the actress exercises for one and a half hour daily. She performs her workouts by striding on an incline on the treadmill, or by hiking. Additionally, she also conducts Pilates and spin classes to further her workout efforts. The goal is for her to burn 3,500 calories every week. This is equivalent to one pound.