English Actress' Shot to Fame in Hollywood
Born Kathrin Romary Beckinsale on July 26, 1973, she is an English actress who has also made a prolific film career in Hollywood. She is the only child of actors Richard Beckinsale and Judy Loe. When she was five, her father who was only 31 years old at that time suddenly died of a heart attack.
As a child, she won the WH Smith Young Writers Award twice for both fiction and poetry, and was involved with Orange Tree Youth Theatre. When she was 15, she suffered from a nervous breakdown and developed anorexia, for which she underwent Freudian psychoanalysis for four years as her treatment.
She read French and Russian literature at New College, Oxford and became involved with the Oxford University Dramatic Society. During her junior year in college, she traveled to Paris as part of her required year abroad as a Modern Languages student, leading her to decide to leave university to focus on her acting career.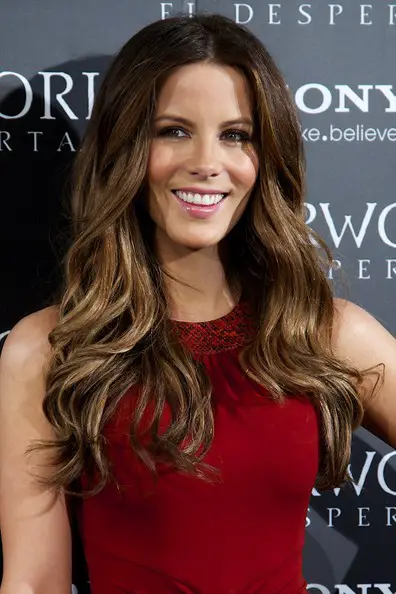 She started her career with her television debut in 1991 in ITV's Devices and Desires. Two years after, she was cast as Hero in Kenneth Branagh's film adaptation of Much Ado About Nothing. In 1994, she was featured as Christian Bale's love interest in Prince of Jutland. She also starred in the thriller Uncovered.
After leaving university in 1995, she landed the role of Flora Poste in Cold Comfort Farm. She was first considered too young for the role but was eventually cast after she wrote a pleading letter to the director. That same year, she starred in another film entitled Haunted. This was also the year that she made her stage debut when she played Nina in The Seagull at Theatre Royal, Bath.
She decided to move to Hollywood in 1998 and was later cast in The Last Days of Disco. Her American accent in the film was widely praised and her performance earned her the London Critics' Circle Film Award. The following year, she starred opposite Claire Danes in Brokedown Palace.
She shot to fame in 2001 when she appeared as Nurse Lt. Evelyn Johnson in Pearl Harbor. Although the film received negative reviews from critics, it became a box-office success earning $449 million worldwide. Her second film appearance in 2001 was in Serendipity.
In 2003, she was cast as vampire Selene in Underworld. Her role launched her image as an action heroine and though the film received negative reviews, it was a surprise box-office hit and has since obtained a cult following. She was also featured in the action horror film Van Helsing.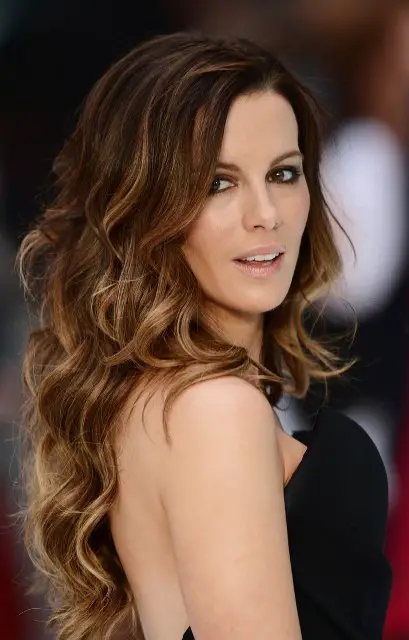 Plastic Surgery Rumors
Kate has started her career early on and this made her even more vulnerable to plastic surgery rumors as viewers, especially her fans, could easily notice disparities in her previous and current appearance. Then-and-now photos show that she looks different now compared to her younger years.
It is believed that she underwent a nose job to make her face more refined. Tooth veneers and possible gum reduction are also some of the speculated cosmetic enhancements. The Underworld actress, however, denied that she had her nose fixed and that she underwent a cosmetic dentistry.
Instead, she continued starring in major productions including playing Ava Gardner in Martin Scorsese's The Aviator. She then reprised her role as Selene in Underworld: Evolution, Underworld: Rise of the Lycans, and Underworld: Awakening.
Her personal life has also sparked a public interest. She had an eight-year relationship with actor Michael Sheen from 1995 to 2003. They have a daughter, Lily Mo Sheen, who was born in 1999. They separated after the filming of Underworld. Kate persuaded director Len Wiseman to cast Michael Sheen, but while on the set, Kate and Len started a relationship, and got married in 2004.