Early Career and Breakthrough
Jamie Dornan was born on May 1, 1982 in Holywood, County Down, Northern Ireland, UK. He first studied at Methodist College in Belfast. There, he played rugby and joined the drama department. He then enrolled at Teesside University, though he left so he could move to London and undergo an acting training.
His acting career began in 2006 when he landed the role of Axel von Fersen in Sofia Copolla's film Marie Antoinette. His next role came two years later with 2008's Beyond the Rave. After appearing in the short film Nice to Meet You, he appeared in the film Shadows in the Sun.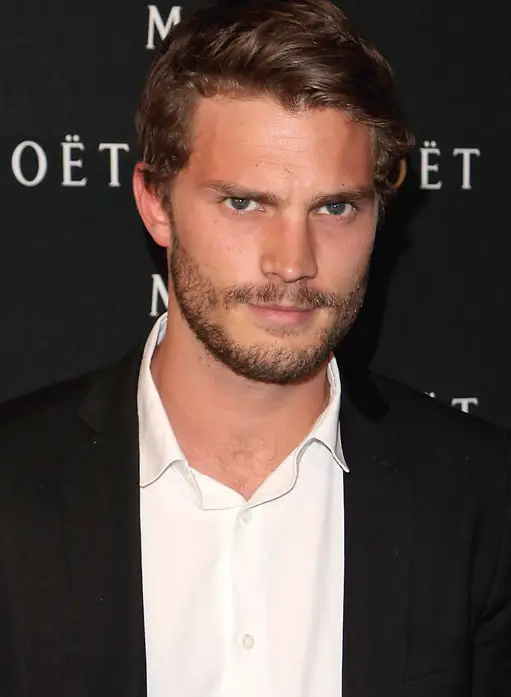 In the late 2000s, he mostly appeared in short films such as X Returns and The Black Widow. Then in 2011, he gained mainstream recognition among television viewers when he started playing the part of The Huntsman/Sheriff Graham Humbert on the television series Once Upon a Time. He played the said role until 2013.
After Once Upon a Time, he landed the role of serial killer Paul Spector in the BBC Two series The Fall, a character he still plays up to present. In 2014, he appeared as Abe Goffe in the four-part drama mini-series New Worlds.
That same year, he also appeared as Colin in the film Flying Home. In 2013, Dornan created substantial publicity following the announcement that he would be playing the male lead of Christian Grey in the film adaptation of the best-selling novel of the same name Fifty Shades of Grey released this year.
His casting created much buzz in 2013 after the initial actor slated to play Christian Grey, Charlie Hunnam, left the project in October 2013. It was eventually announced that Dornan would play the lead on October 31, 2013. Despite negative reviews from critics, Fifty Shades of Grey was an immediate box office success upon its release in early 2015.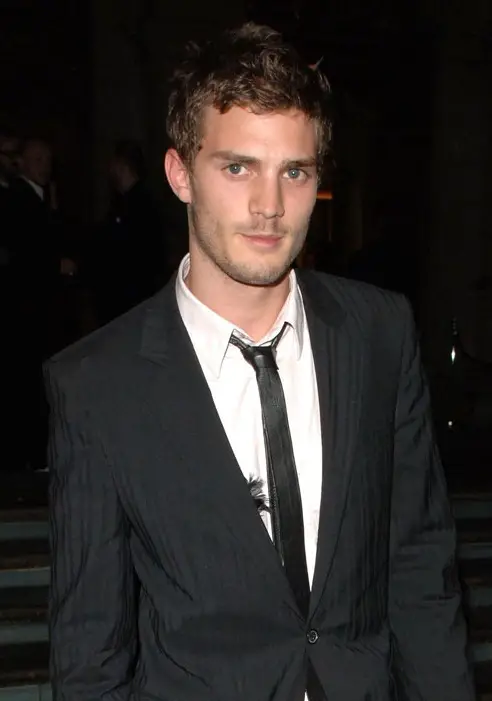 Did Jamie Dornan have Plastic Surgery?
The 32-year-old Irish actor has definitely got a charisma that makes every woman's heart beats so fast. Though he is still relatively unknown to international audience, his portrayal of Christian Grey may change that. With the film making a big success at the box office and its sequel planning for release in 2016, Dorman may have already found his place in Hollywood.
While plastic surgery in men is still not as usual as plastic surgery in women, it still is a huge possibility especially in the world of entertainment where looks are regarded as highly essential to establish a flourishing career.
In the case of Dornan, it seems that plastic surgery is out of the question. There are no signs that the actor has had some sorts of cosmetic procedures. Good genes and healthy lifestyle can be attributed to his irresistible face and body.
Actors nowadays are as conscious as women in terms of their appearance, spending so much time in the gym, choosing the best healthy foods available and staying away from unhealthy habits, all of which requires intense passion and discipline. Fortunately, Dorman has all these requirements, giving him his good looks, and ultimately, if everything works out in his favor, a good and long-lasting career.