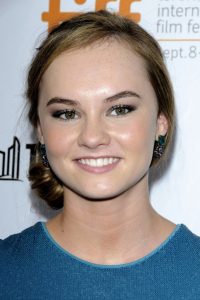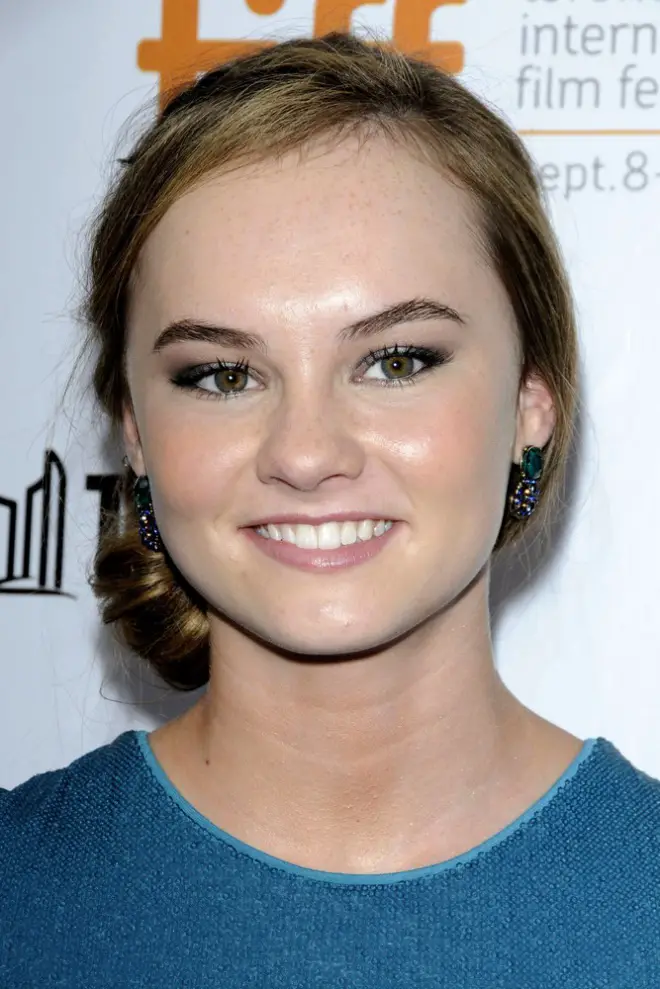 Hollywood star Madeline Carroll first appeared in an episode of Cold Case back in 2003. She next appeared in the pilot episode of Night Stalker. She went on to have one-time roles in All of Us, Passions and Lost. She played Gabriela Montez in High School Musical: Get in the Picture. In the movies, she debuted in 2006's When a Stranger Calls.
She later had performances in the films The Santa Clause 3: The Escape Clause, Resident Evil: Extinction, Swing Vote, and Astro Boy. During this period, she also made guest roles in Grey's Anatomy, Lie to Me, Cold Case, The Cleaner, NCIS, and Private Practice. Carroll then appeared in 2 episodes of R.L. Stine's The Haunting Hour. In the 2010s, the young star had roles in the films The Spy Next Door and Café.
Carroll gained wider recognition for her role as Juli Baker in the movie Flipped. She next starred as Janie Popper in Mr. Popper's Penguins and Paige Childers in Machine Gun Preacher. In 2014, she played Karen Grant in 2 episodes of the TV series Scandal. Her latest television role was in an episode of Criminal Minds. The actress' other film credits were in The Magic of Belle Isle, I Can Only Imagine, God Bless the Broken Road, and Indivisible.
The actress acknowledges the importance of a healthy diet. That's why she makes great efforts to incorporate it into her lifestyle. However, she also admits that it can be hard to practice a clean diet every day. In a tweet, she joked about how she's able to eat healthily during daytime but gives in to her cravings it at night time. Nonetheless, her daily meals consist of healthy foods, mostly veggies and fruits. She tries to cut back on sugar and salt so she avoids having processed foods.