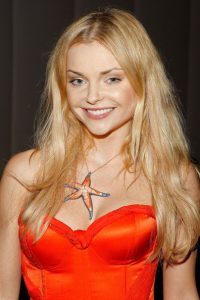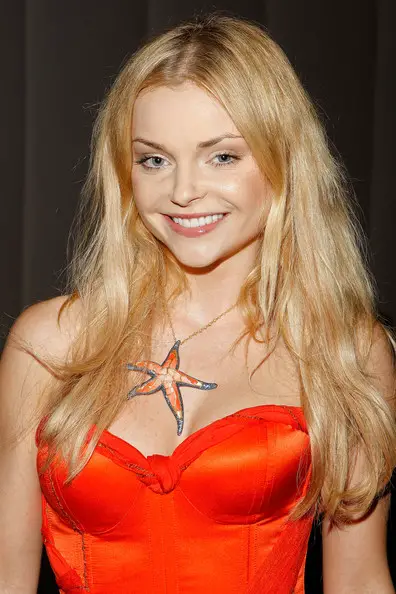 It was in 1988 that Polish actress Izabella Miko had her first film appearance. A trained ballet dancer, she pursued acting in her later life. In 2000, she made her Hollywood debut in the movie Coyote Ugly. She next landed a starring role in the film The Forsaken. She next had a recurring role on the show Deadwood.
During this period, she had notable performances in the films Bye Bye Blackbird, The House of Usher, and Save the Last Dance 2. In the 2010s, she played Athena in Clash of the Titans and starred in the movies Age of Heroes, Two Jacks, and Make Your Move. She later starred in the films Step Up: All In, Desert Dancer, The Frontier, and The Rake. Additionally, she had recurring roles in the shows The Cape and Chicago Fire.
Being a trained dancer, it's kind of automatic for the actress to move a lot. Dancing is one of the workouts she regularly does, keeping her body fit and toned as ever. She's also vocal about her active lifestyle and her constant need to move. In her social media posts, she said: "I need to get on a trapeze, do yoga, take a dance class, have someone toss me around! Not being able to do physical activity until everything heels in my mouth is driving me crazy! My booty needs to shake!"
She also does pole dancing as one of her hobbies. Gushing about it, she said: "Pole dancing is an incredible workout for your body and your inner goddessness." In addition, in a response to a fan asking her how she stays in shape, she said: "Thank you! I workout about 3-4 times a week, but I'm sure it's my super pure vegan diet that's keeping me in shape." Aside from her workout routine, she also does a lot of dancing.