Early Life, Career Beginnings, and Rise to Stardom
Benjamin Géza Affleck-Boldt, widely known as Ben Affleck, was born on August 15, 1972 in Berkeley, California, United States. He and his brother, fellow actor Casey Affleck, grew up surrounded by people involved in the arts that they were encouraged to make their own film at home when they were young. They also went to auditions for local commercials and movie productions.
He became friends with Matt Damon when he was eight (Damon was ten). The two became extremely close despite being in different grades and would often discuss about their plans of entering the film industry. After high school, he enrolled at the University of Vermont but left after some months and moved to Los Angeles where he attended Occidental College. His professional acting career had initially begun as a child, appearing in the children's series The Voyage of the Mimi in 1984 and The Second Voyage of the Mimi in 1988. During his time at Occidental College, he was able to direct one student film.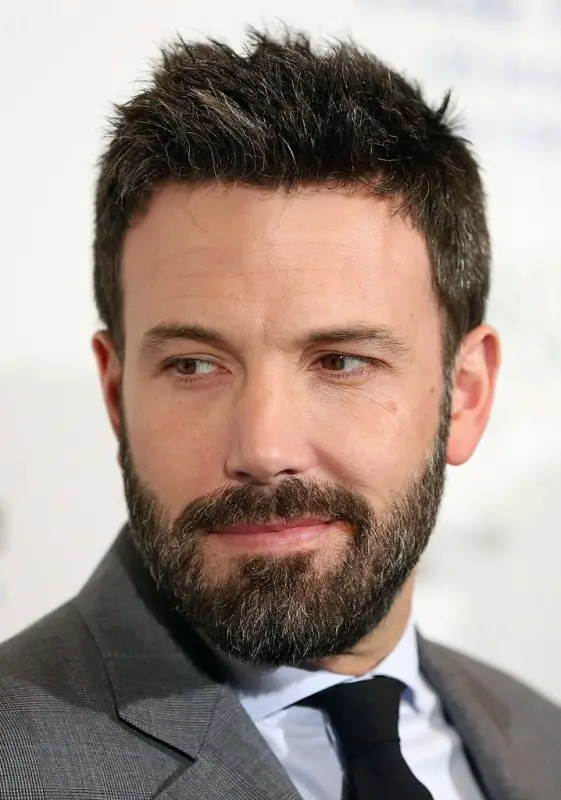 In the early 1990s, he has appeared in School Ties and gained recognition for his role in 1993's Dazed and Confused while his first starring role was in the 1995 film Glory Daze. After being friends with Kevin Smith who he had met in 1995's Mallrats, he got the lead part in 1997's Chasing Amy, which brought him significant attention.
Co-writing and co-starring in the 1997 film Good Will Hunting with friend Matt Damon, Affleck even received further stardom in Hollywood. The movie was both a commercial and critical success, winning them the Golden Globe and Academy Award for Best Original Screenplay.
With Good Will Hunting becoming an essential turning point in his career, Affleck now worked on cementing his leading man status, making him an instant A-list actor with his subsequent roles post-Good Will Hunting, beginning with 1998's Armageddon, followed by Pearl Harbor, Changing Lanes and The Sum of All Fears.
In 2003, his relationship with Jennifer Lopez made him a favorite subject in most tabloids, making him overly exposed. This, however, created a backlash in his acting career with most of his works during this period not critically well received, like Daredevil and the box office flop Gigli (co-starring then-girlfriend Jennifer Lopez).
He made his comeback in 2006 with the film Hollywoodland and after making his directorial debut in 2007's Gone Baby Gone starring his brother Casey, Affleck was back on top. He directed his second movie, 2010's The Town, while also starring in it and got rave reviews for his directing chops.
His third directorial feature, 2012's Argo, was the most successful as it won the Academy Award for Best Picture. Though he was not nominated for the Academy Award for Best Director, he won the Golden Globe, BAFTA, and Directors Guild of America for the said category.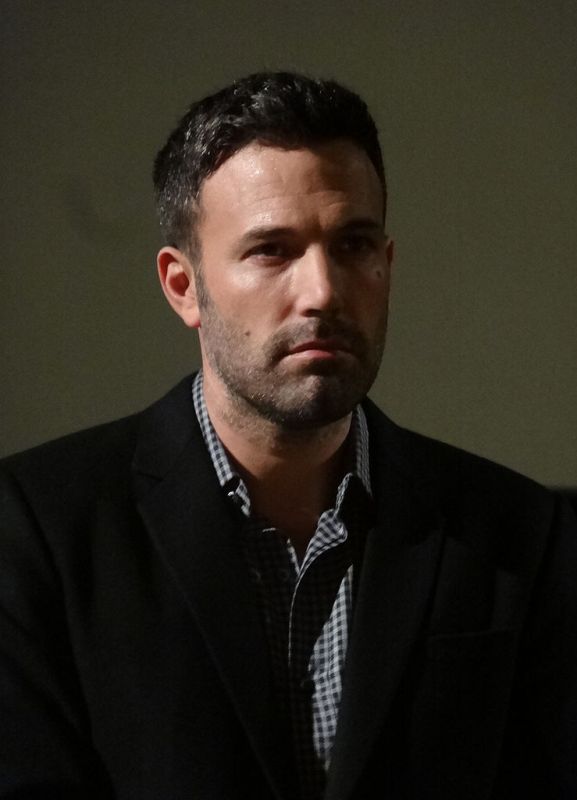 Has Ben Affleck had Plastic Surgery?
The 42-year-old star is no doubt one of the most talented actors and directors Hollywood has ever had the pleasure of having. With his passion geared up towards making movies since he was young, his recent accomplishments in the industry can be considered as not very surprising. However, as the actor ages, there are rumors circulating about him possibly gearing towards the plastic surgery route as well.
Affleck looks like someone who's only devoted to his family (he has three kids with wife Jennifer Garner) and his work. Could he also be bothered by the inevitable signs of aging? Rumor has it that he's had cosmetic surgery in the form of cosmetic dentistry years ago, giving him his perfect smile. It is also believed that Affleck may be very open-minded with the latest beauty trends as he could be getting Botox injections to eliminate significant wrinkles and other lines on his face.
Plastic surgeon Dr. Shafer had said about Affleck's possible cosmetic procedures: "Ben does not appear to have had plastic surgery, although he does look like he may have had cosmetic dentistry. He has nice skin, but still has prominent wrinkles on his mid forehead. His upper forehead has a Botox look, but it is hard to tell for sure."
Dr. Aston on the other hand, thought that the Argo actor doesn't look like he's had any plastic surgery at all, nor does he need any. Certainly, at age 42, the actor-director and the father of three still looks amazingly great.