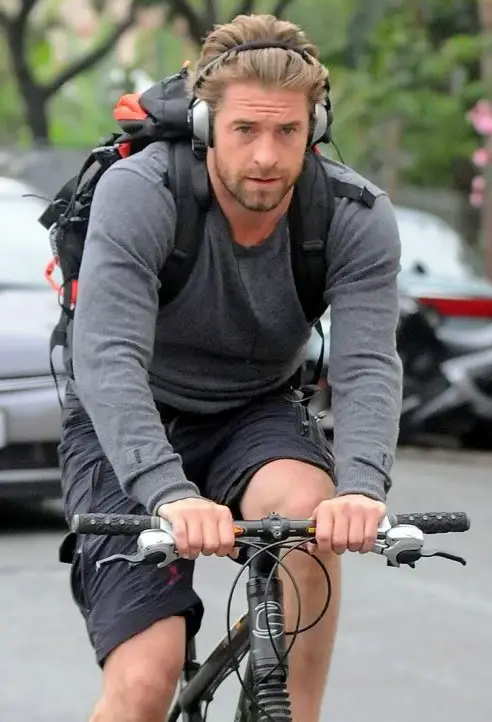 It was only in 1998 when Canadian star Scott Speedman achieved mainstream recognition when he played one of the leads on the acclaimed American series Felicity. On the show, he portrayed the role of Ben Covington for four seasons, simulating actual college years. His first recurring role on the small screen came three years prior with the Canadian show Nancy Drew. After Felicity, he established himself as a movie actor with a starring role in Underworld, which generated massive success. He reprised his role in the sequels Underworld: Evolution and Underworld: Awakening. He has also starred in the suspense film The Strangers, as well as in the independent movie Barefoot, while he has portrayed titular characters in The Last Rites of Ransom Pride and Edwin Boyd: Citizen Gangster. He returns to television with a starring role on Animal Kingdom, which airs on TNT.
The actor obviously looks fit despite being in his 40s. Though he doesn't have the chiseled looking body like that of other actors, it can be seen that the actor is lean and healthy enough. He has also proven his efficiency in playing action-oriented scenes like in Underworld, even though he came from playing dramatic roles before that. Because Scott used to be a competitive swimmer when he was younger, somehow it has become part of his physique to be so lean and fit at the same time. During this time, he was a one-time member of the Canadian Junior National Swim Team.
A neck injury ended his would-be career. According to the actor, his intense training at the time resulted to his arms giving out. Up until now though, he continues to be very active in his lifestyle. He still swims, bikes, and engages himself in other outdoor activities. He goes to the gym to work out, though nothing rigorous, just the typical exercises. He doesn't really stress himself out when it comes to his workout routine. He believes in the importance of enjoying his physical activities that being pressured by it defies the purpose of working out.