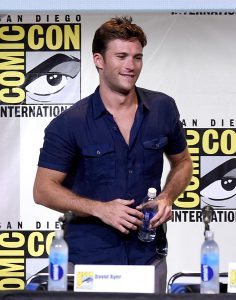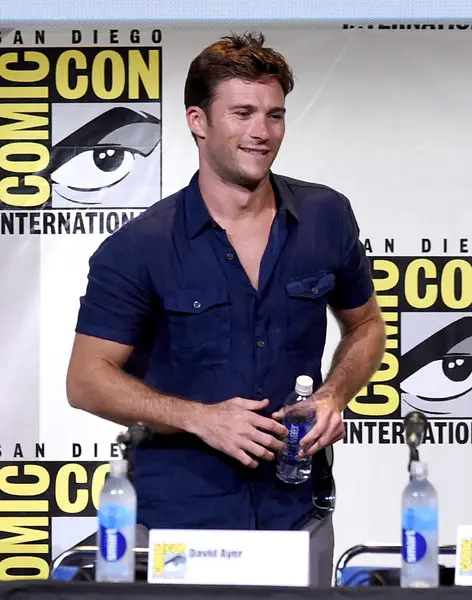 Being the son of legendary actor and director Clint Eastwood, it wasn't surprising that Scott Eastwood also ventured into acting. In the beginning of his career, he used the name Scott Reeves in order for his father's name to not overshadow his own journey as an actor. He made his debut in the 2006 film Flags of Our Fathers. He went on to appear in the movies An American Crime, Pride, Player 5150, and Gran Torino. In 2009, he started using his father's name, being credited as Scott Eastwood in the film Shannon's Rainbow. He next portrayed Joel Stransky in the movie Invictus.
In the 2010s, his career further flourished with many starring performances. First, he had roles in the movies Enter Nowhere, The Forger, Trouble with the Curve, Texas Chainsaw 3D, Fury, The Perfect Wave, and Dawn Patrol – the last two of which he was also the producer. He later played the male lead in the Nicholas Sparks film adaptation of the movie The Longest Ride in 2015. Following this, he had supporting roles in the movies Snowden and Suicide Squad. His latest films are 2017's The Fate of the Furious and 2018's Pacific Rim Uprising.
The actor apparently follows an intense workout routine, which is why he got his amazing physique in the first place. But aside from his fitness regimen, the actor also makes sure he follows a nutritional diet plan in order to help his body maintain its energy and strength. Proper diet is also crucial as far as his weight is also concerned. So, what is Scott Eastwood's typical diet plan like?
In an interview, the actor said that although he's a morning person, he usually skips breakfast and only eats at around 10 am. He said: "I fast and skip breakfast and then I eat whatever at 10:30/11. My dream would be salmon, broccoli and sweet potato like almost every meal. I eat within an eight-hour period, so my last meal's at 6."