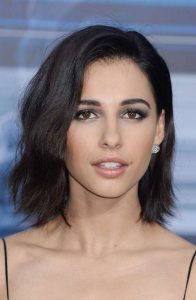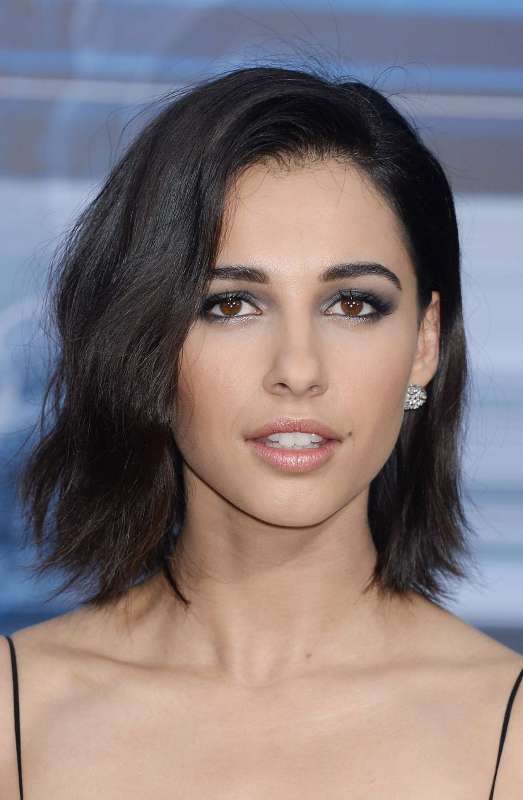 English beauty Naomi Scott has recently built a Hollywood presence. This is after portraying Kimberly Hart or Pink Ranger in the recently released film Power Rangers. Before this, she made her debut on the British series Life Bites as one of the main casts. She next starred as Mohini "Mo" Banjaree on the Disney Channel Original Movie Lemonade Mouth. Around the same time, she joined the main cast of the US series Terra Nova. Meanwhile, she made her cinematic debut in the film The 33. She then played the recurring role of Sahira Desai on the TV series Lewis. After this, she secured the role of Pink Ranger in Power Rangers, which brought her mainstream attention.
The 24-year-old actress tries her best to be healthy by eating nutritious foods most of the time. In order for her to maintain her lean and toned figure, she knows she needs to focus on eating nourishing meals. For this reason, she focuses on eating lean proteins, fiber, whole grains, and fruits and veggies. She stays away from unhealthy foods, too, like the ones high in sugar and sodium. She goes easy on fried and starchy foods as well. Though she admits to being a food lover, she knows how to balance her eating habits.
In the morning, she mostly goes for some eggs, fruit juice, or some whole grain cereal or oatmeal. For lunch, she goes for more proteins with either fish or chicken partnered with pasta or salad. For dinner, she chooses something lighter, mostly a sandwich and a bowl of soup. She also eats in between meals in order to stave of hunger. She doesn't believe in starving herself in order to lose weight. In fact, it's the opposite. People need to eat in order for his/her metabolism to work. For snacks, she mostly opts nuts, yogurt, and fruits.