Early Life and Breakthrough on Television
Chad Michael Murray was born on August 24, 1981 in Buffalo, New York. Prior to beginning an acting career, he first worked as a model when in 1999, he came to Los Angeles to be an actor but first modeled for such brands as Skechers, Tommy Hilfiger and Gucci to financially support himself while waiting for his acting break.
After appearing in one-episode roles in the television shows Undressed and Diagnosis: Murder, he got the acting break he's been waiting for after being cast for the recurring role of Tristan DuGrey in Gilmore Girls, playing the part from 2000 to 2001. His next recurring part was as Charlie Todd in the popular series Dawson's Creek from 2001 to 2002.
In 2003, he landed his first lead role as he was chosen to play the titular character in the made-for-television movie The Lone Ranger. It was also the same year that he was chosen to play Lucas Scott in One Tree Hill, which marked his real breakthrough on television as his character was the main protagonist in the show.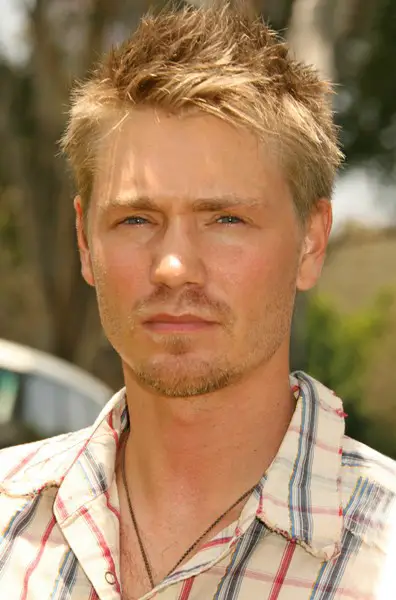 The show's creator first wanted him to play the role of Nathan Scott as he had played "bad guys" before but as he was abandoned by his mother at an early age, Murray felt a stronger connection with Lucas' character, which he began playing in 2003, garnering him mainstream recognition.
It was also in 2003 that he played Lindsay Lohan's love interest in the hit family-comedy film Freaky Friday. The following year, he starred opposite Hilary Duff in A Cinderella Story. Continuing his prolific time on the big screen, he starred alongside Elisha Cuthbert and Jared Padalecki in the horror feature House of Wax.
In 2009, there were speculations that he would no longer return for One Tree Hill's seventh season, which was confirmed eventually after it was announced that he and his co-star Hilarie Burton, who plays his love interest Peyton Sawyer in the show, was also leaving. In 2012, he returned to play Lucas but only as a guest star.
His most recent roles on television are as Jacob Orr in Chosen (2013-2014) and Jack Thompson in Agent Carter (2015-present). On the big screen, he has recently starred in The Haunting in Connecticut 2: Ghosts of Georgia, Fruitvale Station, Cavemen, A Madea Christmas and Left Behind. He will star in the upcoming film To Write Love on Her Arms.
Has Chad Michael Murray had Plastic Surgery?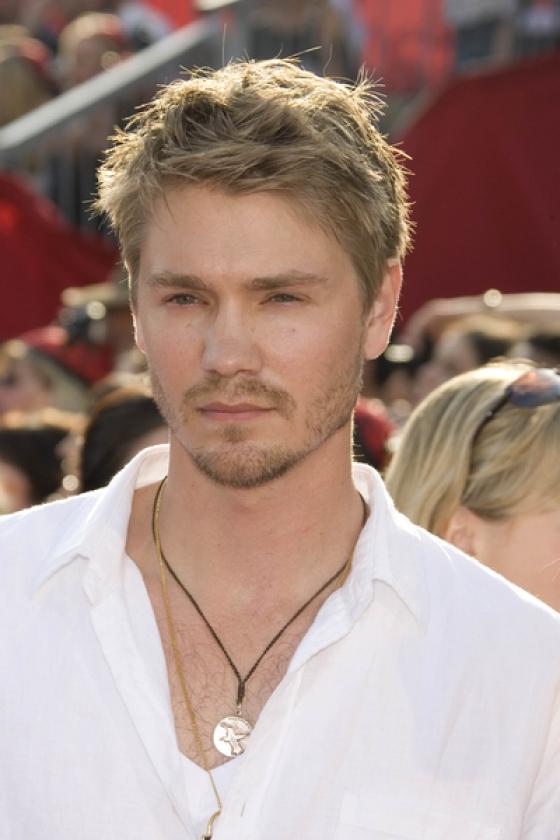 As soon as he achieved mainstream fame, thanks to his portrayal of the broody yet charming Lucas Scott in One Tree Hill, Murray instantly became susceptible to various rumors. While he already has a lot on his plate courtesy of his romantic relationships (he was married to co-star Sophia Bush for only 5 months in 2005 and began dating Kenzie Dalton, who was an extra in One Tree Hill), fans and critics alike couldn't stop wondering if he has had plastic surgery to achieve his now-gorgeous face.
The rumors came from the fact that his current nose is different from what it used to look like, triggering allegations of a nose job. However, Murray confirmed that a procedure on his nose had indeed happened but it was not for cosmetic reasons. According to the actor, he was 18 when he broke his nose after getting into a fight.
In an interview in 2004 to address the rumors, he said: "I got jumped in a Burger King when I was 18 and had my nose put on the other side of my face. It was three guys — what the hell was I supposed to do? The doctors didn't even bother running X-rays. They just reset it. But it wasn't a nose job — I hate the fact that people say it was a nose job!" Fine, Chad, not a nose job. Not a nose job at all.