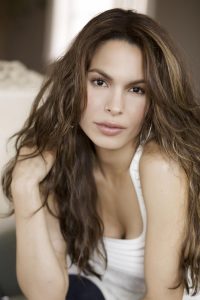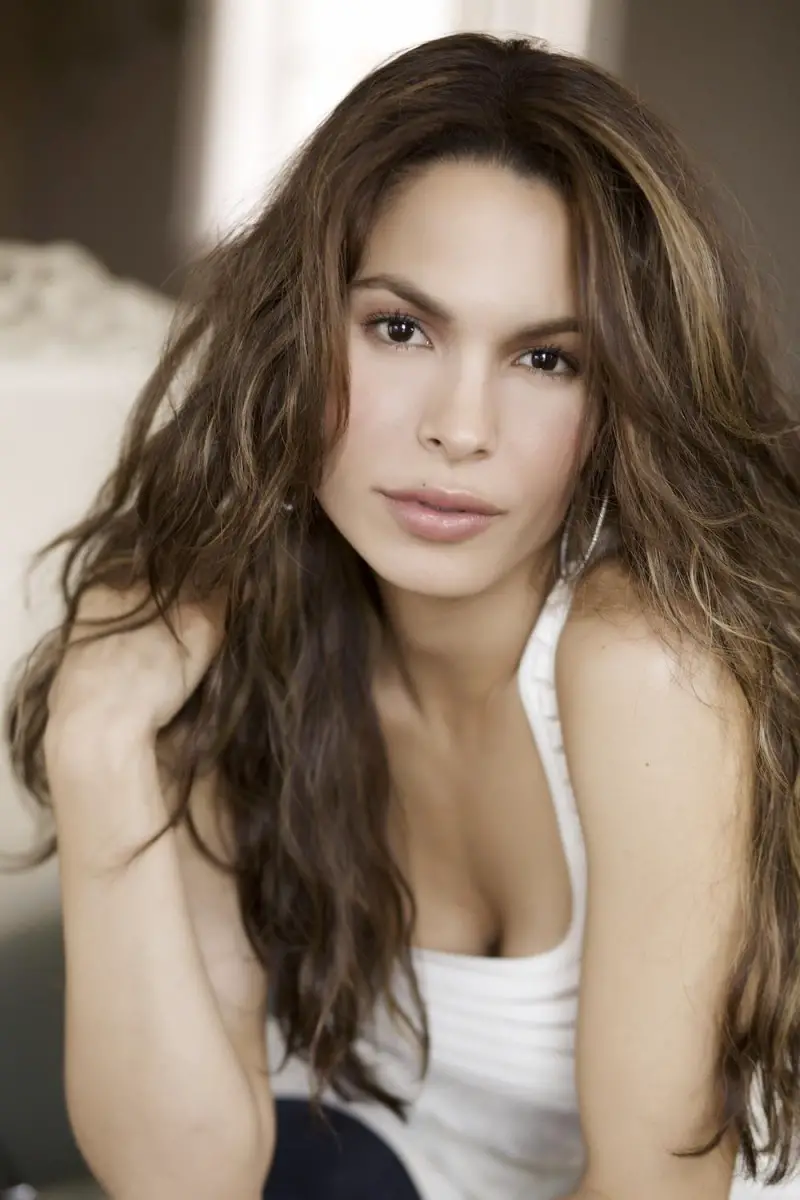 Hollywood star Nadine Velazquez had her career beginnings when she debuted in 2003's Biker Boyz. At the same time, she had her first television appearance on The Bold and the Beautiful. The rest of the 2000s also saw her perform in the films Blast, House of the Dead II, Sueño, A Day in the Life, War, and All's Faire in Love. She also gained mainstream prominence for her role as Catalina Aruca on the NBC sitcom My Name Is Earl.
She also simultaneously starred on the TV movies Kings of South Beach and Husband for Hire. From 2009 to 2015, she played Sofia on the sitcom The League. Other television performances in the 2010s include her role as Didi Ruano on Hart of Dixie, Emma Rios on Major Crimes, and Jackie Ortiz on Six. She also appeared on the reality series Real Husbands of Hollywood. On the big screen, she's had roles in the feature films Flight, Snitch, Ride Along 2, and The Bounce Back. She also made several guest appearances on such TV shows as Raising Hope, Arrested Development, Killer Women, CSI: Miami, Charlie's Angels, and Scrubs, among others.
The 40-year-old actress remains fit and healthy by following a clean diet plan. In general, she avoids processed foods. Instead, she focuses on having organic, whole foods. Not only does a healthy diet routine helps her maintain a slim figure, but it also improves her energy and her overall strength. Since she loves feeling great from the inside out, eating healthy foods is not something she feels forced to do. Her diet plan mainly consists of complex carbs like oatmeal and brown rice, as well as whole grain cereal. As for her protein intake, she gets it from healthier sources such as fish and chicken. Of course, she also incorporates fruits and veggies into all her meals.