Early Life, Career Beginnings and Breakthrough
Matthew Perry was born on August 19, 1969 in Williamstown, Massachusetts, U.S.. Before becoming interested in acting, he was first into playing tennis and eventually became a top-ranked junior player. He was raised by his mother in Ontario, Canada after his parents divorced when he was a baby.
In the 1980s, he left for Los Angeles to pursue a career in acting. Still in high school, he attended The Buckley School in Sherman Oaks, California. There, he performed in several school productions, which helped him develop his passion and knack for acting.
In the mid 1980s, he has appeared in a number of television shows such as Not Necessarily the News, Charles in Charge and Silver Spoons. During this time, he originally planned to continue his education at the University of Southern California. However, he was offered the role of Chazz Russell in the sitcom Second Chance, which he took and played from 1987 to 1988.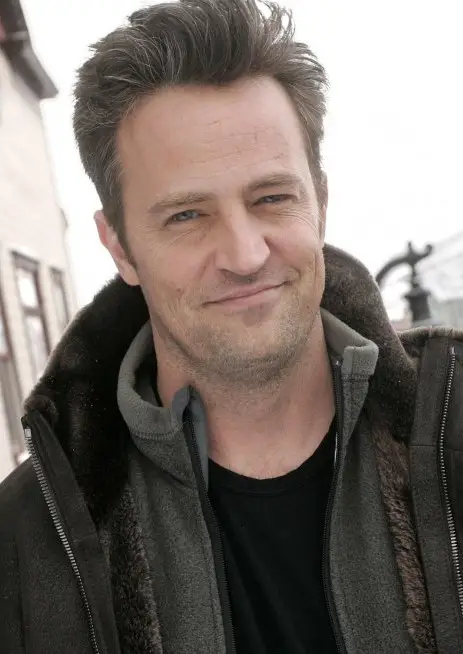 He then continued appearing in several television shows in the late 1980s and early 1990s before making it big in the comedy series Friends, which he began playing in 1994 until the show's finale in 2004. The show proved to be a worldwide success, earning Perry and his fellow cast mates significant fame.
His performance as Chandler Bing also didn't go unnoticed, earning him nominations, including an Emmy nomination for Outstanding Lead Actor in a Comedy Series in 2002. While working in Friends, he has also had some substantial appearances in other shows, including in Ally McBeal and The West Wing.
After his role in Friends had ended, he starred as Matt Albie in Studio 60 on the Sunset Strip from 2006 to 2007. His next role was as Ryan King in Go On from 2012 to 2013. Since 2015, he's been playing Oscar Madison in The Odd Couple.
Perry is also known for some of his roles on the big screen. Initially, he made his film debut in 1988's A Night in the Life of Jimmy Reardon, but it was in 1997 that he gained stardom for his role in Fools Rush In. Other successful films are The Whole Nine Yards and its sequel The Whole Ten Yards and 17 Again.
Is Matthew Perry Towards the Plastic Surgery Route?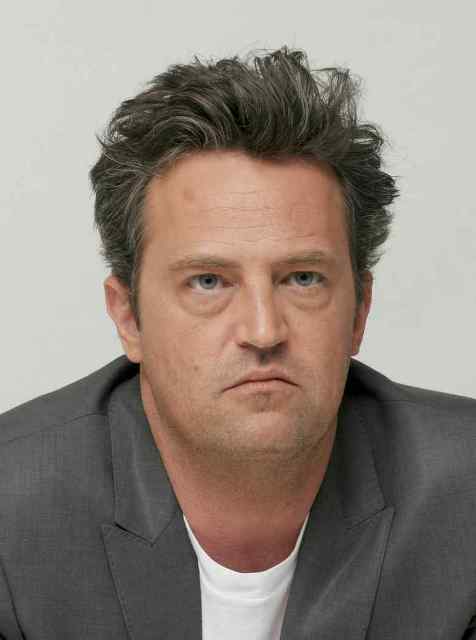 Matthew Perry's recent appearance has got everybody thinking: Will this be for good or will the Friends' actor take a step and do something about his look? Apparently, years of addiction has led the way for the actor to look more disheveled than necessary. But being in an industry that does nothing but wait for celebrities to make a mess of themselves, Perry surely needs some pampering done to revive his boyish charm.
His guest appearance in a talk show a few years back has paved the way for some fans and critics alike to scrutinize the actor's seemingly lack of self-preservation, at least when it comes to his physical self. Though others would find it refreshing that a celebrity ignores how he appears on television, it still is a concern for his friends and fans who think that being so utterly careless about himself is not good and healthy.
However, things escalated so quickly when it was reported that Perry is considering of going under the knife to address his friends' nasty comments about him having a double chin. Though the actor has crossed out plastic surgery ever since, he's considering this option now more significantly than before, especially that this recent shows keep on getting cancelled. He's thinking that may be a little nip/tuck could help him stabilize his acting career. Would you agree?