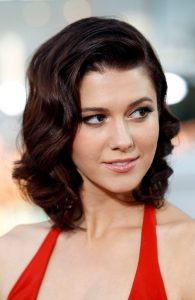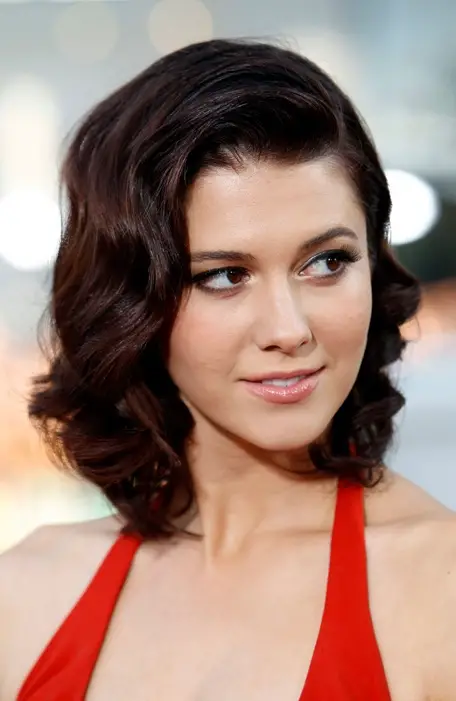 Hollywood celebrity Mary Elizabeth Winstead is widely recognized for her lead performances in numerous horror films. Her first claim to fame was in the movie Final Destination 3. She then made notable roles in the movies Factory Girl and Death Proof. She next starred as Lucy Gennero-McClane in Live Free or Die Hard. In the 2010s, she starred in Scott Pilgrim vs. the World, The Thing, Smashed, and Abraham Lincoln: Vampire Hunter. She also played a supporting character in the independent movie The Spectacular Now. More recently, she starred in the films Kill the Messenger and 10 Cloverfield Lane. Her most recent role was on the TV series Fargo's third season. Before that, she starred on the TV series Mercy Street.
The 33-year-old actress has simple yet captivating beauty that, along with her acting chops, got her noticed in the business. Since her career beginnings in the late 1990s, Mary Elizabeth has starred in several films playing various roles that prove how versatile she is as an actress. Aside from being talented and beautiful, fans also adore the actress' slender and toned figure. The 10 Cloverfield Lane has stayed slim ever since starting out as an actress in 1997. More than two decades of career in Hollywood and she's succeeded in taking care of her figure and overall health and fitness at the same time.
What's her secret? The actress surely does work out. She said so in an interview. But surprisingly, the actress doesn't believe in dieting. She doesn't have any special diet plans that she follows to stay slim and healthy. In an interview, the actress just casually said: "I'm from North Carolina, where it's all about greasy, fatty foods." Lucky her then since she allows herself to indulge in her cravings without having serious consequences like weight gain. Surely, the actress practices moderation in her eating habits, which helps her control her weight.