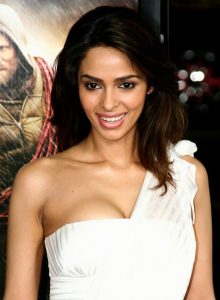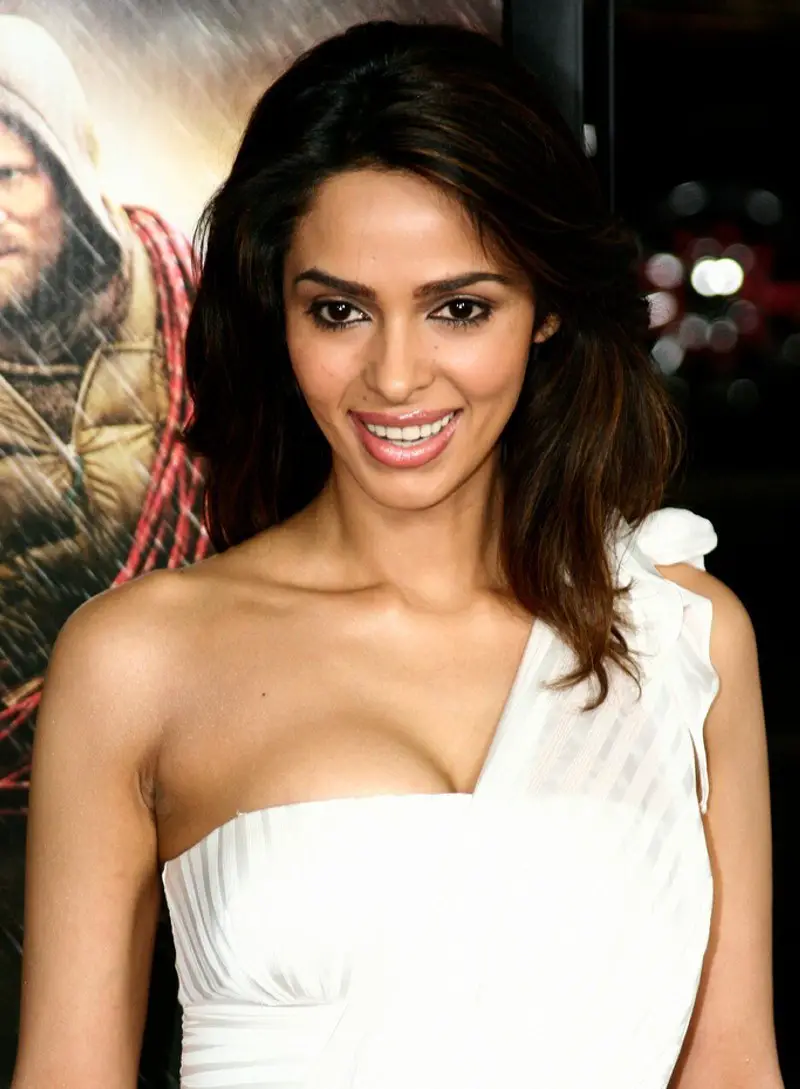 Bollywood actress Mallika Sherawat has worked beyond Indian cinema. This is because she has also worked in English and Chinese-language movies. She made her debut with a special appearance in Jeena Sirf Merre Liye. She was then noticed for her roles in Khwahish and Murder. She went on to star in the Chinese feature The Myth. She became more famous in Bollywood for starring in Pyaar Ke Side Effects. In the late 2000s, she ventured into Tamil cinema with Dasavathaaram. Her recent work was in the Chinese film Time Raiders. She has also guest starred in an episode of the American series Hawaii Five-0 in 2014.
Amazingly, the Indian star is already in her 40s. Her youthful appearance is something that she achieves through healthy lifestyle. Basically she exercises and eats well. She focuses on only eating nutritious foods. She understands the importance of loading vitamins, minerals and other essential nutrients into her body. She eats right not just to look good, but to also maintain her overall well-being. She knows that by following a balanced diet, she also has a better quality of life.
Firstly, she keeps herself hydrated at all times. It's important to her that she drinks plenty of water. Because she's into hydration, she is also fond of fruits that are watery like watermelons. She also consumes about one and a half kg of sweet lime each day. These fruits are loaded with nutrients that keep her healthy and her skin glowing. She mostly relies to fruits as her healthy foods. Though mangoes are usually high in calories, she still eats mangoes as long as they're the hapoos kind. She always eats light meals and does not ever eat a lot. She knows the significance of eating in moderation, that is why she avoids eating so much.