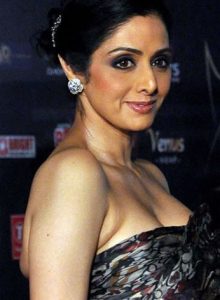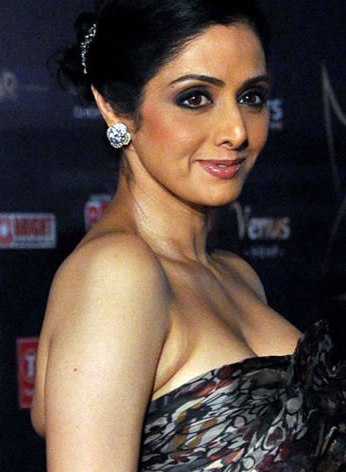 Bollywood star Sridevi has worked in a variety of films from Hindi, Tamil to Telugu. She's cited as the first female superstar of Bollywood. She was only four when she made her debut. In the mid 1970s she made her first Hindi film in Julie. Her first adult role was in the Tamil feature Moondru Mudichu. Afterwards, she became a leading actress in the Tamil cinema with several acclaimed roles. In the '80s, she also starred in several commercially successful Hindi features. Though she had a very long break (15 years), she made a successful comeback in English Vinglish in 2012.
The award-winning Indian actress may be in her 50s, but she stays youthful by living healthy. She understands the importance of eating the right kinds of foods each day. She also engages into her fitness plans so that she stays slender and strong. Of course, nutrition still plays a greater role in terms of overall health and well-being. That is why she focuses on eating lean proteins, foods high in fiber, whole grains, and fruits and veggies for their antioxidants. Just by looking at how she looks in her 50s will make you think how proper nutrition and healthy living in general can really make a great difference.
She starts her day with 2 glasses of warm water and honey. She also drinks herbal tea. In fact, she always carries tea bags with her wherever she goes. After her workouts, she always drinks a glass of fresh fruit juice daily. Her breakfast typically consists of oat meal or muesli with lots of dry fruits, honey, mixed with in skimmed milk. After eating, she drinks a glass of fresh vegetable juice. For lunch, she usually has lots of salad and smoked or grilled salmon, tofu or feta cheese sometimes. For dinner, she prefers something lighter, so she opts to eat soup with a roti and some vegetable curry. She also eats every two hours to control her cravings.