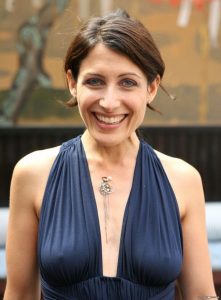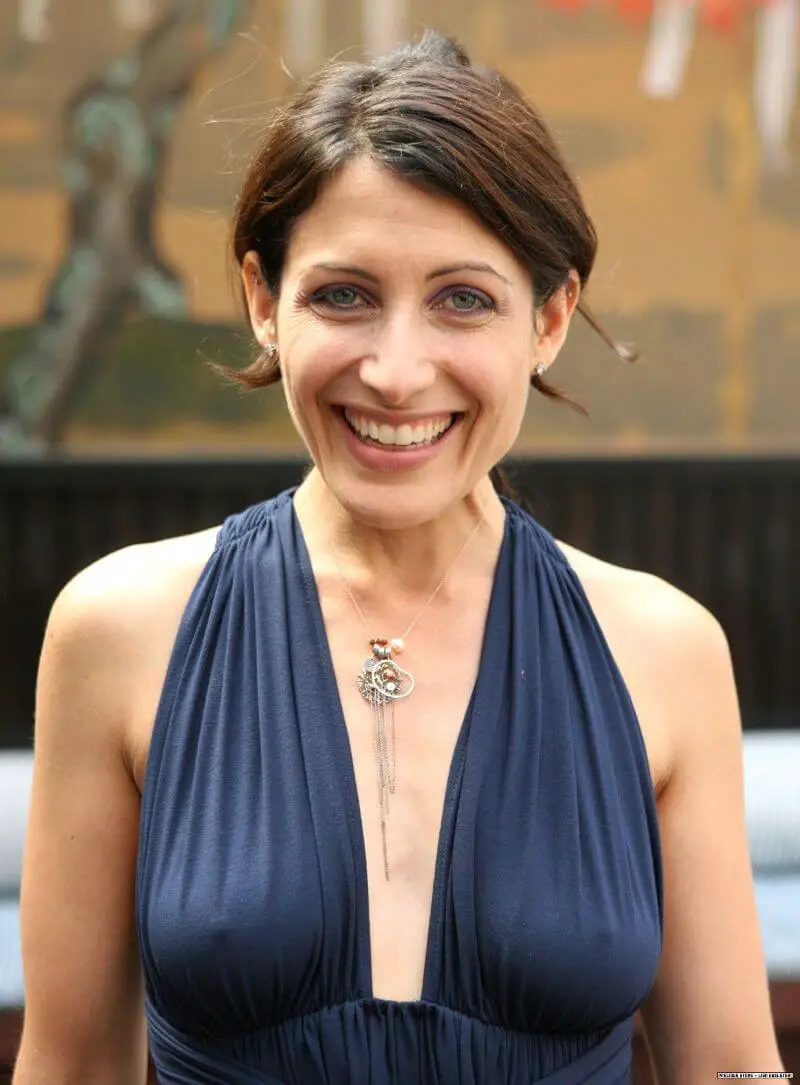 It was in 1991 that actress Lisa Edelstein got her start in the world of acting. She made her debut in the movie The Doors playing a minor part. In the next few years, she made one-episode roles in many TV shows with her first notable role in the series Almost Perfect. She then joined the main cast of the show Relativity as Rhonda Roth. She next appeared as Laurie "Brittany" Rollins in The West Wing.
Subsequently, she had remarkable characters in the shows Ally McBeal, Felicity, and Leap of Faith. It was, however, her role as Dr. Lisa Cuddy in the television series House that made her a television staple. After it ended in 2011, she made notable guest roles in The Good Wife, Castle, and House of Lies. As of 2014, she stars the lead Abby McCarthy in the Bravo comedy-drama series Girlfriends' Guide to Divorce.
She may be in her 50s but the Girlfriends' Guide to Divorce actress stays in shape by following an active lifestyle. This means she works out as regularly as she could despite her full-time acting career. In an interview, however, she got candid about her workout routine, admitting that she now focuses on staying relaxed mental-wise. She said: "I used to have a very athletic yoga practice and I loved doing challenging poses and pushing myself. Now I look to yoga for a more meditative connection with breath and movement and get my strength and cardio exercise elsewhere."
She still does physically-stimulating exercises such as biking, cardio, and weight training. She even climbs the stars as means of a workout. "When I'm working really hard I tend to keep my routine to about a half an hour of intense work, switching between a few minutes of full-body cardio and then smaller, more localized exercises," she added.