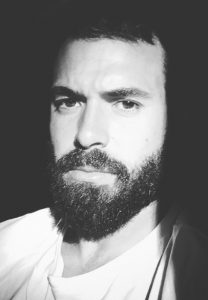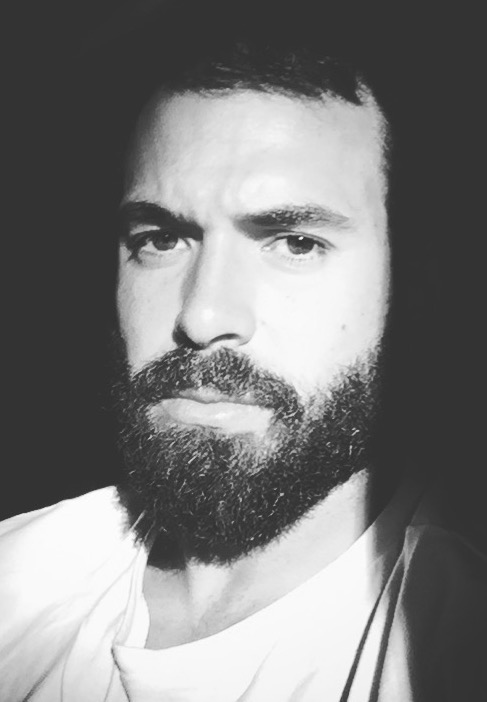 In 2006, Welsh actor Tom Cullen started his acting career with the film Cravings. He next appeared in the short films called Watch Me, 20 Questions, and Balance. His role in the 2011 film Weekend gained him notice, as well as won him the British Independent Film Award for Best Newcomer. On the small screen, he first appeared in 2 episodes of Pen Talar, then acted in an episode of Black Mirror.
In 2012, he played the role of Wulfric in the miniseries World Without End. He next played Anthony Foyle, Viscount Gillingham, a recurring character in the popular period drama Downton Abbey. At the same time, he starred in the feature films The Last Days on Mars and Desert Dancer. He also played Joe Rose in the miniseries The Trials of Jimmy Rose and Mark Wells in another miniseries, The Five.
After a guest role in Orphan Black, he played the lead of Landry du Lauzon in History's Knightfall, which he starred in from 2017 to 2019. At the same time, he portrayed Guy Fawkes in the limited series Gunpowder and appeared as Luc Simon in the American series Genius. To add, Cullen had performances in the films The Other Half, A Hundred Streets, Mine, and Castle in the Ground. Cullen also ventured into filmmaking with the 2019 independent film Pink Wall.
For his role in Knightfall, Tom Cullen intensified his workout routine. He underwent physical training for three months to bulk up. He also spent two weeks of bootcamp training, which involved CrossFit training, sword fighting, and horse riding, all of which posed physical challenges but something that improved his physique and strength nonetheless. This helped him get through 14-hour filming, and, of course, doing all those fight scenes and stunts. Cullen continues to work out and train his body even when not working since fitness is an important part of his routine.