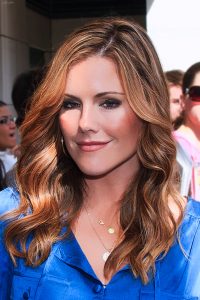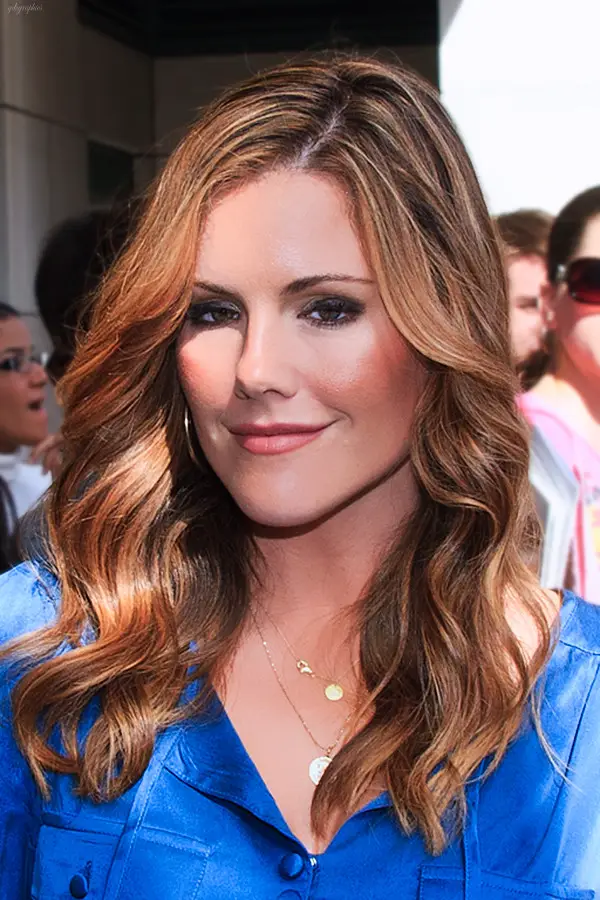 Kathleen Robertson debuted as an actress in an episode of The Campbells in 1986. In the 1990s, she landed the starring role of Tina Edison in the Canadian-American series Maniac Mansion. She got a Young Artist Award nomination for her role here. After this, she starred as Clare Arnold in the popular drama Beverly Hills, 90210 from 1994 to 1997.
Also during the 1990s, she had performances in the films Blown Away, Nowhere, Dog Park, and Splendor. In the 2000s, she starred as Jeannie Falls in the short-lived show Girls Club. She then had roles in the feature films XX/XY, Until the Night, Control, and Hollywoodland. Robertson also portrayed Evelyn Dick in the TV movie Torso: The Evelyn Dick Story. She later starred as Julia Sullivan in the Canadian drama The Business.
She next starred in the TV miniseries Tin Man. From 2011 to 2012, the actress starred as Kitty O'Neill in the political drama Boss, after which she played Jodi Morgan in Bates Motel. Between 2014 and 2016, she starred as Hildy Mulligan in Murder in the First. In 2019, she starred as Charlie Anders in the TV drama Northern Rescue. Her latest film role was in 2015's The Vatican Tapes. Her other film roles were in Losing Control, Down the Road Again, and Three Days in Havana.
Kathleen Robertson follows a healthy diet to take care of her body. She also keeps in shape by living an active lifestyle. While she's not one to obsess over the latest workout regimen, the actress manages to make sure her body is strong by simply being active.
This mean she prefers doing physical activities outdoors rather than exercising at a gym. "I love the outdoors and have never been a gym person. For me, it's very relaxing to connect with nature on a hike," said the actress. She also maintains her well-being with the help of yoga, stretching and meditation.