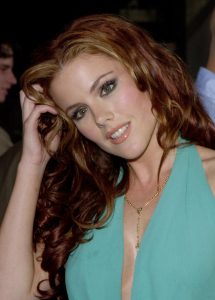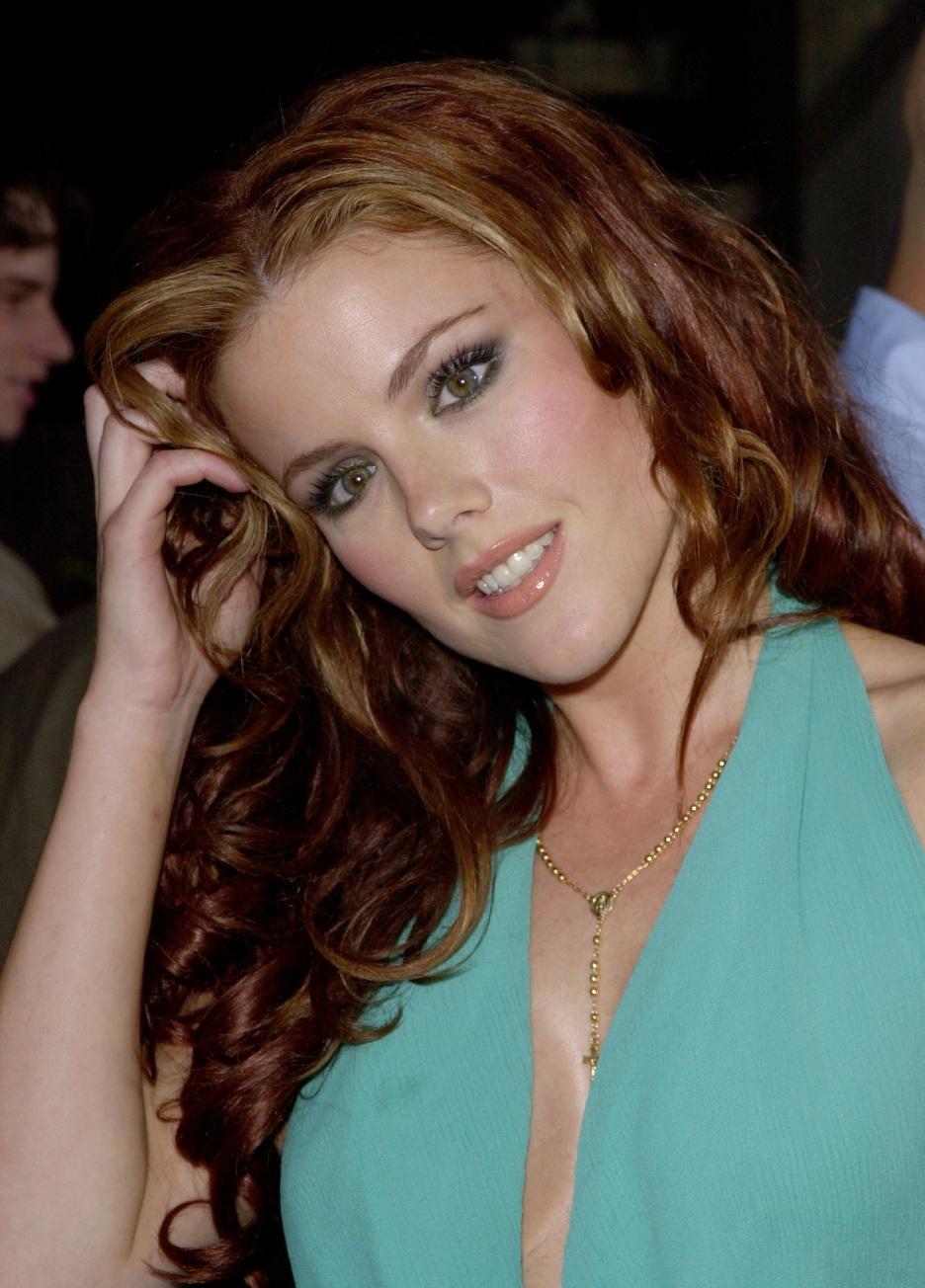 Canadian star Kathleen Robertson got her start in the acting biz in the 1980s. She landed her first starring role in the '90s as Tina Edison in the TV series Maniac Mansion. From 1994 to 1997, she gained wider recognition for playing Clare Arnold in the popular series Beverly Hills, 90210. At the beginning of the 2000s, she first joined the main cast of Girls Club, which went on to become short-lived.
She next starred as Julia Sullivan in the Canadian series The Business. During this period, she also appeared as Theo in the film Scary Movie 2. She later had roles in the features XX/XY, Until the Night, Control, and Hollywoodland. In the 2010s, she starred in the show Boss. She then played Jodi Morgan in five episodes of Bates Motel. From 2014 to 2016, she starred as Hildy Mulligan in the show Murder in the First. Her recent work on the big screen was in the 2015 film The Vatican Tapes.
The 45-year-old actress remains youthful and slender thanks to her healthy diet plan. Looking at her, it doesn't show that she's nearing her 50s, not at all. For her amazing figure, Kathleen attributes this to her clean diet. According to her, she mostly eats natural and whole foods. Basically, she avoids eating processed food like the ones you can buy at fast foods. She also doesn't too much junk foods like chips and cookies.
Her daily diet plan usually consists of foods that are rich in proteins and vitamins and minerals. This means she eats lots of whole grains and fruits and veggies. In the morning, she likes having an egg with some fruits. For lunch, it's all about lean proteins and healthy fats so she either has chicken or fish with rice or pasta alongside some salad. She has the same for dinner. She makes sure that she always eats fruits and veggies. Even her snacks are comprised of healthy foods. Most of the time, she prefers eating yogurts, nuts, and fruits.