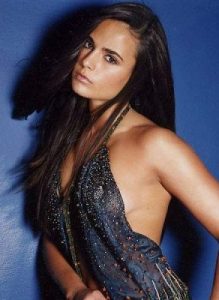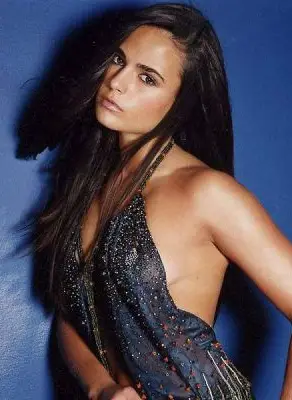 Jordana Brewster is internationally known as one of the main casts in The Fast and the Furious film series, which began in 2001. Before she had her breakthrough in the movies, she was first recognized for her starring role in a soap opera, where she starred in for several years. Outside The Fast and the Furious series, she has also starred in other feature films, such as in D.E.B.S., The Texas Chainsaw Massacre: The Beginning, and American Heist. She has also been very active on television as well, playing recurring roles on Chuck, Dark Blue, Gigantic, and starred as Elena Ramos on Dallas. As of 2016, she stars on the new TV series Lethal Weapon.
In an interview, the actress said she mostly get fit for a project, then relax after that, which she think many actors do. Basically, people want to loosen up after engaging in strict workout routines. But somehow, it has established a healthier structure for her. Through her routines as part of her preparations, she learned to incorporate this into her usual lifestyle. Normally, she does cardio six days per week while also doing weight resistance in between. She used to more very actively, but has since lessened doing it because her knees hurt.
For this reason, she adopted an alternative, which is putting the treadmill at an incline of 12 and climbing for 30-40 minutes. She also used to attend spinning classes, but due to her heart rate going above the normal 165, she stopped doing it. She believes she doesn't have to do any extreme routines to be healthy. She recognizes her body's need for rest, so when she's hurting, she doesn't force herself to continue. In addition, her mother is a former model, so she kinds of get inspired to be fit and healthy.