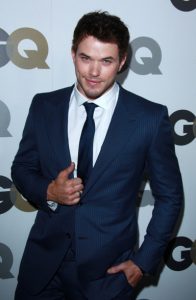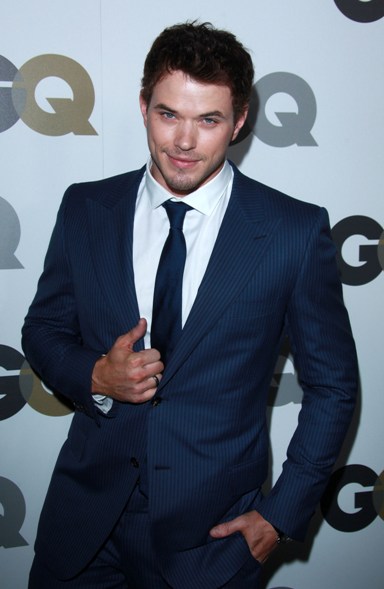 Kellan Lutz is a Hollywood actor whose career began on television in the early 2000s. His first important role on
the small screen was on The Comeback. His movie appearance was in Stick It and he later gained recognition for his roles in the 2008 films Prom Night and Twilight. In Twilight, he played the role of Emmett Cullen, a character he has since portrayed in The Twilight Saga. This led him to secure other starring roles in A Nightmare on Elm Street and Immortals. He also went on to play lead roles in Tarzan and The Legend of Hercules where he played the titular characters, as well as in the action film The Expendables 3 where he teamed up with Hollywood's respected action stars. His most recent films are Experimenter and Extraction.
The Twilight actor, judging from his looks is the kind of man that take his health and physique very seriously. His masculine and chiseled-looking body is the outcome of his rigorous training and discipline that he incorporates into his healthy habits. While it is already given that he works out with intensity and vigor to achieve his now-gorgeous body, it is also amazing that Kellan implements a healthy dietary regimen to complement his workout efforts. Basically, any exercises wouldn't work if not partnered with healthy eating.
His high-protein and low-carbohydrate diet typically consists of lean meat and other food with healthy proteins like tofu and eggs. As it is essential that he keeps his metabolism going, he only eats small meals every three hours and most importantly, always eats his breakfast. To start his day, he often eats oatmeal. He munches on protein-rich food for lunch and opts to have a boiled egg partnered with veggies. He always mixes his meals with various kinds of vegetables, not just the green-leafy ones. In addition, he makes sure he's hydrated as he drinks at least a gallon of water daily.