Breakthrough in Television and Film
Jennifer Love Hewitt was born on February 21, 1979 in Waco, Texas, United States to speech-language pathologist Patricia Mae and medical technician Herbert Daniel Hewitt. She was raised in Nolanville, in Central Texas. At an early age, she was already interested in music.
At the age of three, she performed "The Greatest Love of All" at a livestock show and entertained an audience with her version of "Help Me Make it Through the Night" when she was four. By the age of five, she already had ballet and tap dancing in her portfolio.
After turning nine, she became a member of the Texas Show Team, which also toured in the Soviet Union. At the suggestion of talent scouts, she moved to Los Angeles with her mother after she won the title of "Texas Our Little Miss Talent Winner". There, she attended Lincoln High School.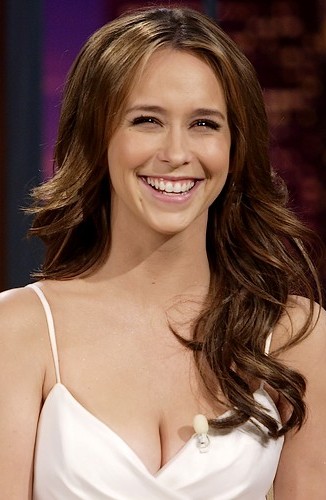 After moving to Los Angeles, she appeared in more than 20 television commercials. Her first break came in 1989 with the variety show Kids Incorporated. She later appeared in the live action video Dance! Workout with Barbie. In 1992, she made her film debut with the movie Munchie.
The following year, she played Pierce Brosnan's daughter in a pilot for NBC titled Running Wilde, though the series was not picked up. She then made her first starring role with Little Miss Millions and played a supporting role in Sister Act 2: Back in the Habit.
She later had roles in such short-lived shows as Shaky Ground, The Byrds of Paradise and McKenna. Her big break came in 1995 as Sarah Reeves Merrin in Party of Five. She also reprised her role in the series' spin-off Time of Your Life, but the show was cancelled after half a season.
During the mid-1990s, she appeared in the films House Arrest and Trojan War. In 1997, she achieved mainstream fame after starring in the hit film I Know What You Did Last Summer. Although the film was not so well-received, it became a blockbuster hit, earning $125 million.
The following year, she starred in more films like Can't Hardly Wait, Telling You, lent her voice in Zoomates and reprised her role in the I Know What You Did Last Summer sequel, I Still Know What You Did Last Summer. In 2000, she portrayed Audrey Hepburn in the made-for-television movie The Audrey Hepburn Story.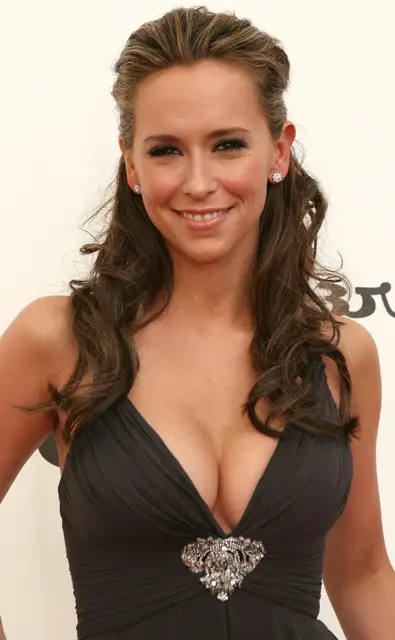 She next appeared alongside Sigourney Weaver in the romantic comedy Heartbreakers and lent her voice for the role of Madellaine in The Hunchback of Notre Dame II, as well as for the role of Thumbelina in The Adventures of Tom Thumb and Thumbelina. In 2002, she co-starred with Jackie Chan in The Tuxedo. Though the movie received poor reviews, it became a blockbuster hit.
Other Works and Plastic Surgery
During the next few years, she headlined several feature films including If Only, Garfield: The Movie, The Truth About Love, Garfield: A Tail of Two Kitties, Shortcut to Happiness, Tropic Thunder, Delgo, Café and Jewtopia. Hewitt has also gained fame for her lead role in the television series Ghost Whisperer, which she starred in from 2005 to 2010.
In 2012, she played the lead role of Riley Parks in the series The Client List, though the show was cancelled after two seasons due to creative differences between Hewitt, Lifetime, Sony Pictures Television, and ITV Studios America.
The 35-year-old actress has also faced plastic surgery rumors, particularly reports on her going under the knife for a breast augmentation. Though some people believe that Hewitt is all natural, having some of the breast assets in Hollywood, there are others who are not convinced.
It was also noticeable how the actress gained weight that she resorted to liposuction. Hewitt then attributed the weight gain to her seemingly larger breasts, which she said is normal for any woman who has experienced an increase in body weight.