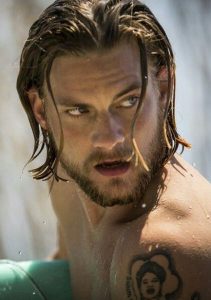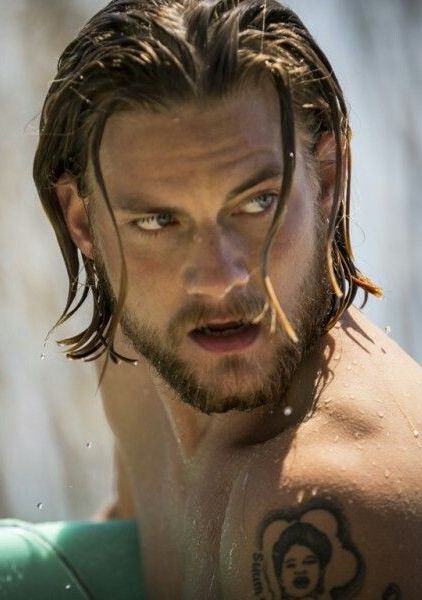 Jake Weary first appeared in one episode of Law & Order: Special Victims Unit back in 2004. The next year, he had his first main role on television, starring the role of Luke Snyder in the soap opera As the World Turns. He also had one-time parts in such shows as Law & Order: Criminal Intent and Three Rivers. On the big screen, he first appeared as an extra in the film Assassination of a High School President.
At the beginning of the 2010s, he became known for his role as Kevin in the TV film series Fred: The Movie, Fred 2: Night of the Living Fred, and Fred 3: Camp Fred. He also played the same character in the TV series adaptation Fred: The Show. At the same time, Weary also had performances in some films, which include Altitude, Zombeavers, and It Follows.
He then guest-starred in Chicago Fire and Stalker, as well as played recurring character Cyrus in Pretty Little Liars. In 2015, he starred in the TV film A Deadly Adoption. He went on to land the role of Deran Cody in Animal Kingdom, a character he has been playing since 2016. With the series gaining him recognition, he landed more notable roles in the movies, such as in Message from the King, Tomato Red, Smartass, and Finding Steve McQueen. He also starred as John "Webby" Garton in the 2019 film It Chapter Two.
It's no secret that Jake Weary has the right body and build to play his role in Animal Kingdom. But not only did he prepare to look ripped by upping his workout routine, but he also needed to learn how to surf and be physically ready to perform multiple stunts. "I think like 90 percent of the stunts we do. There's so much prep that goes into it, which is really fun," said the actor. "We all went through surf training. A lot of us weren't really surfers before, so it was really cool being able to train for that."