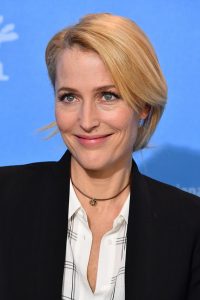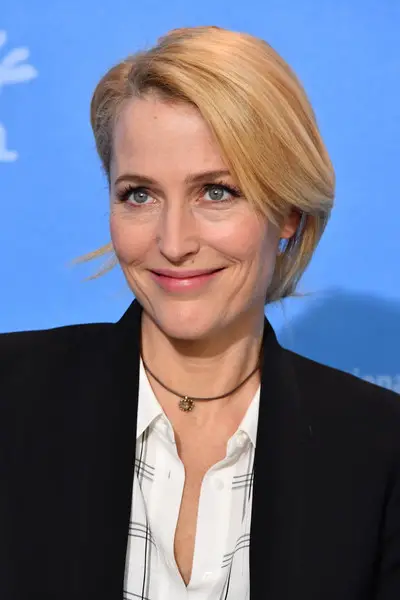 Gillian Anderson started her acting career in the 1980s, first performing in short films. Soon she became much more active on film and television. In 1992, she made her film debut in The Turning. Right after that, she came to fame for starring as FBI Special Agent Dana Scully on The X-Files. She's also recently reprised her role on the newly revived show this year. The rest of the '90s saw her appear in the films FBI Special Agent Dana Scully and The Mighty. In the 2000s, she had performances in the feature films The House of Mirth, The Mighty Celt, The Last King of Scotland, The X-Files: I Want to Believe, and How to Lose Friends & Alienate People.
During this period, she also played Lady Dedlock on the British series Bleak House. In the 2010s, she became active on the British screen with performances in Any Human Heart, The Crimson Petal and the White, Moby Dick, and Great Expectations. From 2013 to 2016, she starred as DSI Stella Gibson on the TV series The Fall. Simultaneously, she also played Dr. Bedelia Du Maurier on the NBC series Hannibal, as well as starred as Meg Fitch on the short-lived series Crisis. In 2016, she portrayed Anna Pavlovna Scherer on the BBC miniseries War & Peace. This year, she starred in the film The Spy Who Dumped Me.
Being in her 50s, the actress maintains her health and fitness by living an active lifestyle. Apart from her clean diet plan, she also stays in shape by working out. Meditation, for one, is one of her healthiest habits. Mental exercise is just as crucial as the physical one. She always tries to find some sort of balance in her lifestyle with her eating choices and physical endeavors. She runs and goes to the gym, as well as indulge in some outdoor activities such as hiking.