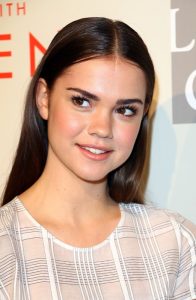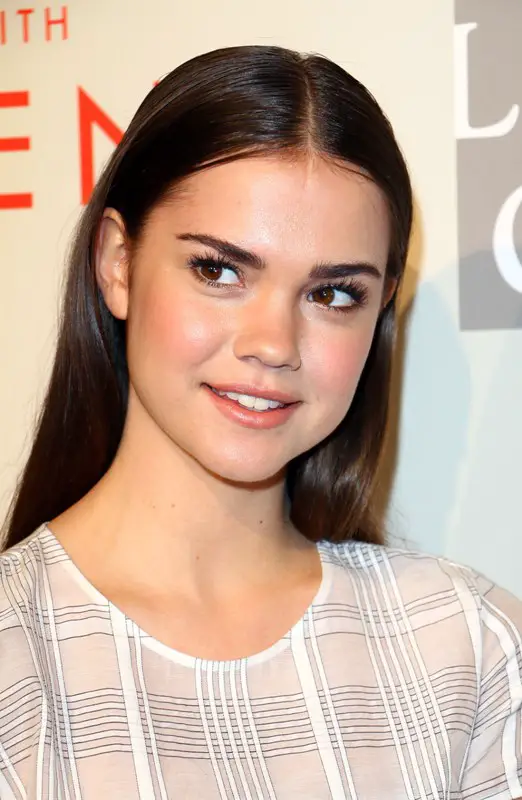 Aussie beauty Maia Mitchell has now a stable career in Hollywood. Initially starting her career on Australian screen, she had main roles on such TV shows as Mortified and Trapped. Both were children's shows. She next landed a main role on another children's series Castaway. She then pursued a career in the US, starring on the unsold Disney pilot Zombies and Cheerleaders. Subsequently, she appeared in two episodes of the American sitcom Jessie. She got her break after landing a regular part on The Fosters. She's still on the show up to now. She became further known for playing the female lead in Disney Channel Original Movie Teen Beach Movie. She made her feature film debut in After the Dark.
The 23-year-old actress stands slender at 5'6. She's now a well-known face among TV audiences thanks to her regular gig on The Fosters. Maia is remarkable not only for her great performing talents, but also for her charm and svelte figure. She's just in her 20s, so the actress stays more carefree when it comes to her diet. She loves food and indulges in the ones that makes her feel great. This doesn't mean that she's totally careless, though. Even though she's still young, she knows the importance of proper nutrition. With this, she tries her best to focus on eating healthy foods. Basically, she does her best to focus on eating lean proteins, whole grains, fruits and vegetables.
She also drinks plenty of water daily to keep herself hydrated at all times. For breakfast, she likes to eat whole grain oats or cereal. She sometimes eats eggs, too, alongside toast and a glass of fruit juice. For lunch, she opts to go for chicken with a small bowl of pasta. Sometimes, she prefers fish. For dinner, she also has either fish or chicken, with pasta or brown rice. In all her meals, she always incorporates fruits and veggies. For snacks, she goes for healthy ones like yogurt, almonds, fruit shakes and dark chocolates. From time to time, she indulges on pizza, fries and cupcakes, though always in small portions.