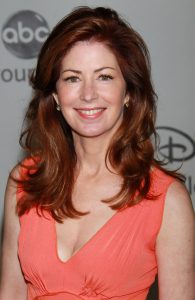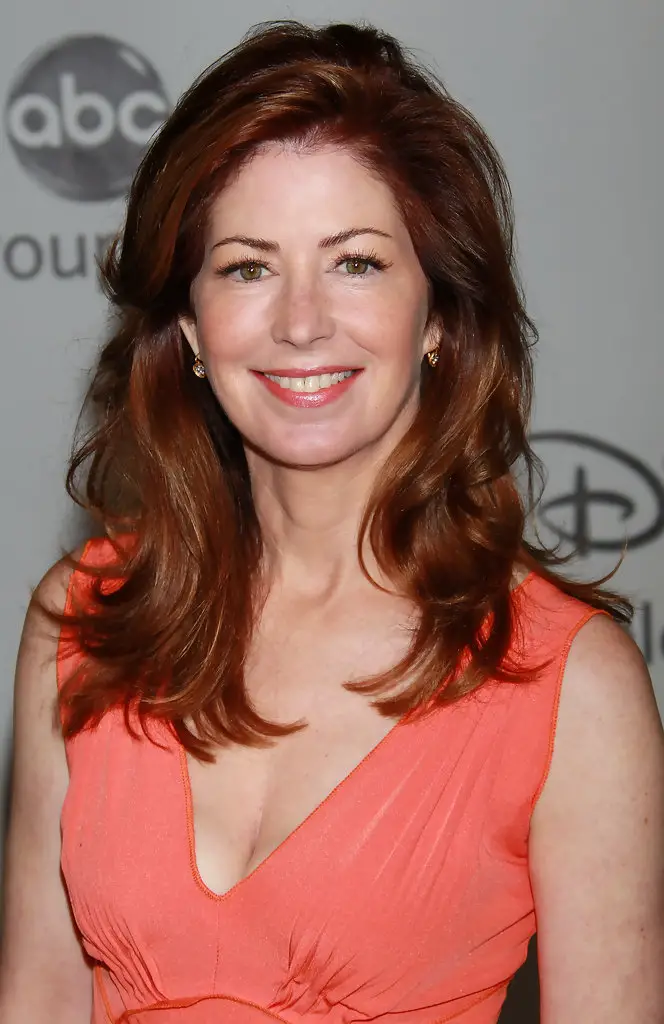 Hollywood actress Dana Delany had her beginnings in the 1970s. During her early years, she starred in the soap operas Love of Life and As the World Turns. She became further known in the 1980s for her starring roles in the television shows Sweet Surrender and China Beach. She played Colleen McMurphy in the latter. During this period, she also starred in the movies Almost You, Masquerade, and Patty Hearst. She went on to portray Josephine Marcus in 1993's Tombstone.
She was also the voice of Lois Lane in the animated series Superman: The Animated Series. In the 2000s, she starred in the short-lived shows Pasadena and Kidnapped. She then achieved further fame for her role as Katherine Mayfair in Desperate Housewives. In the 2010s, she starred as Dr. Megan Hunt in Body of Proof and as Crystal Harris in Hand of God. She also had a recurring role on the show The Comedians. This year, she starred in the movie Literally, Right Before Aaron.
Dana Delany may already be in her 60s, but she sure looks younger than her actual age. She mainly attributes this to her healthy eating habits. For one, she eats in moderation and has no problem doing so. She said: "I've finally gotten to the place in my life where I don't binge anymore. I'm pretty healthy [eating-wise], especially the older I get. here's nothing that beats moderation in all things. She loves wine and chocolates, but she has them moderately, of course.
She also gushed about her love of chocolates, especially the dark ones. She said: "I have a fantastic supply of dark chocolate in my refrigerator, and I don't deny myself that." She added: "I love Vosges dark chocolate. Their Black Pearl [with ginger, wasabi, and black sesame seeds] is one of my favorite flavors." She also sticks to a gluten-free diet. She explained: "I am gluten-intolerant, so I have everything gluten-free now. It really makes a difference. I don't get that bloating. I have so much more energy than I've ever had in my life."