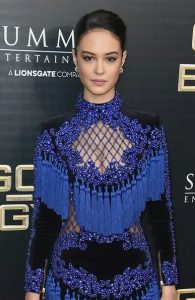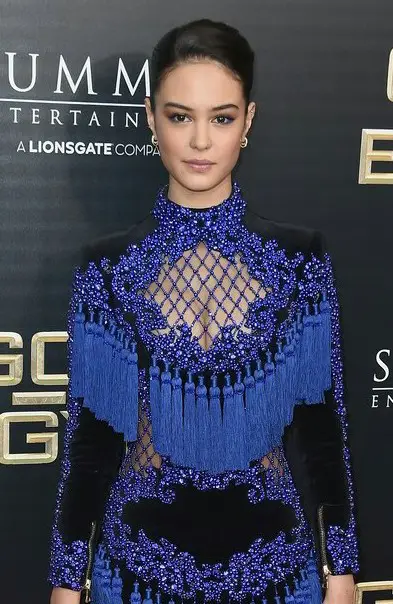 Australian celebrity Courtney Eaton got her start as a model when she was 16. She ultimately pursued a career in acting, auditioning for the movie Mad Max: Fury Road where she got the role of Cheedo the Fragile. This also marked her cinematic debut. Following this, she landed the role of Zaya in the movie Gods of Egypt. She next starred as Blake Beeson in the American drama film Newness, released in 2017. This year, she starred as Charlotte Alden in the movie Status Update. She will also star in the upcoming movie Perfect. Additionally, she has performed in some short films.
Being a model, the 22-year-old actress has a long, slender figure. And while her svelte physique is something that comes naturally for her because of her age, she still makes sure that she takes care of her body and overall healthy by following a healthy lifestyle. Aside from eating clean and healthy foods, the model-turned-actress also exercises. She does so not only to stay slim but to increase her energy and strength.
As she works in the entertainment industry, being physically active also comes naturally for her. She actually enjoys taking long walks and dancing. She loves doing errands because it allows her to move her body more. Even at a young age, she considers herself health conscious simply because staying healthy makes her feel good. The better she feels, the more productive she in terms of her work and the more efficient the results are.
In an interview, she talked about her love of fitness. She said: "Fitness plays a huge role in my life, I'll do pilates or ballet barre every couple of days, or if I can't get there I have some tapes I'll do from home." She doesn't make any excuses when it comes to performing her workout routine, that is why she looks fantastic.