Career in Australia and Breakthrough in Hollywood
Anna Charmichael Torv was born on June 7, 1979 in Melbourne, Victoria, Australia to parents Susan and Hans Torv. She was raised on the Hinterlands of the Gold Coast, Queensland. Since the age of eight, Torv has been estranged from her father. She has a younger brother, Dylan.
In 1996, she graduated from Benowa State High School. She then attended Australia's National Institute of Dramatic Art (NIDA) with a degree in Performing Arts, graduating in 2001. The following year, she made her acting debut in the television film White Collar Blue.
Subsequently, she was cast as Irena Nedov in the Australian television series Young Lions. In 2003, she appeared in the low-budget movie Travelling Light. The following year, she landed a two-episode guest role in the TV show McLeod's Daughters. She was then selected for the role of Nikki Martel in the television drama The Secret Life of Us, which was critically acclaimed in Australia.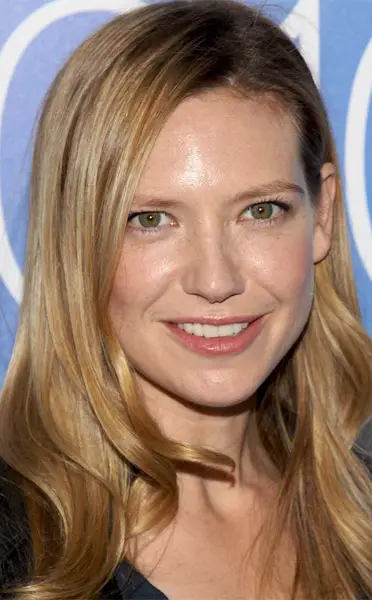 After her role in The Secret Life of Us ended in 2005, she played the role of Bridget in the Australian movie The Book of Revelation. She then appeared in the video game Heavenly Sword and in the British made-for-television movie Frankenstein in 2007. This was followed by playing a recurring role in the BBC series Mistresses.
In 2008, she made her breakthrough when she was cast as Agent Olivia Dunham in the science fiction television series Fringe, in which she joined Joshua Jackson and Walter Bishop in the lead roles. Their team investigates unexplained and mysterious events, in which they utilize FBI investigative strategies and fringe science to uncover such mysteries.
Reviews for the series were mixed at first but later gained more positive response from critics as the show progressed. It has since gained a cult following. She played the role until 2013.
Her performance as Agent Olivia Dunham also gained her critical praise, for which she won some awards, including a Saturn Award for Best Actress on Television in 2009, winning the same award in 2010, 2011 and 2012. She was also nominated for a Teen Choice Award Choice TV Actress: Fantasy/Sci-Fi and a Critics' Choice Television Award for Best Drama Actress for her role in Fringe as well.
While working in Fringe, she also managed to appear in other projects, beginning in 2010 when she appeared as Virginia Grey in the HBO miniseries The Pacific. The show was highly praised by critics and went on to receive Primetime Emmy awards and nominations.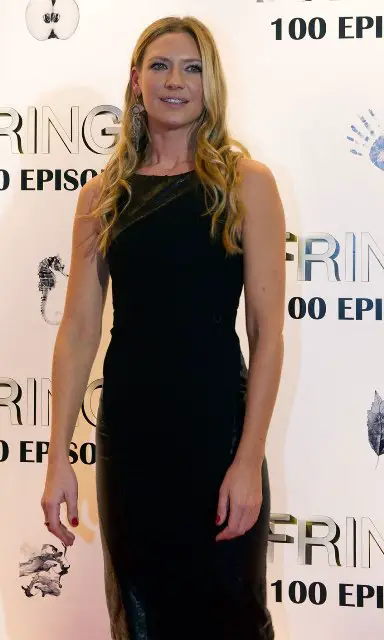 Recent Projects and Plastic Surgery
After her role in Fringe had ended in 2013, she was cast in a pilot for HBO called Open. The show, however, was not picked up by the network. She is set to reprise her role as Nariko in the 2014 upcoming video game feature Heavenly Sword The Movie.
For 2015, she will appear in the miniseries Deadline Gallipoli playing the role of Gwendoline. She will also play the part of Virginia in the independent movie Love Is Now. Torv married her Fringe co-star Mark Valley in December 2008 but they split up after a year of marriage.
Since becoming a household name in Hollywood, thanks to her role as Agent Olivia Dunham in the hit show Fringe, Torv has been questioned of her involvement with plastic surgery. There have been some reports claiming that the Australian beauty has already adopted Hollywood women's inclination in going under the knife.
Rumors of plastic surgery became more intense when she posed topless for Esquire's men magazine, showing her prominent breasts. While others thought that her full breasts could be a result of breast implants, many others believed that everything about her looked natural.
Manhattan plastic surgeon Dr. David Shafer said: "It looks like Anna Torv is naturally beautiful. No signs of cosmetic enhancements." The Fringe actress, however, surely maintains a skincare regimen that keeps her skin looking smooth. As of present, Torv continues to look great despite being in her mid-30s.