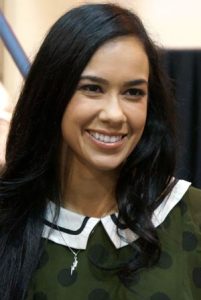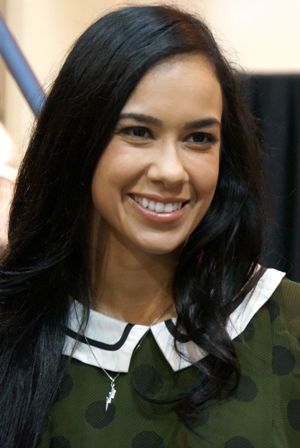 AJ Lee Net Worth:
$4 million
AJ Lee is an American author who published the memoir, Crazy Is My Superpower, which became a New York Time Best Seller. The book is based on her experiences as a professional wrestler. She initially started her wrestling career in the late 2000s in New Jersey's independent wrestling circuit. By 2009, she was able to score a contract with WWE under her now popular ring name, AJ Lee. She was promoted to the main roster two years later. In 2012, she became noticed for her storylines in which she portrayed a mentally unstable character. She then served as the General Manager of Raw for three months.
In the following years, her popularity in wrestling grew as she won the Divas Championship three times and held the title for 406 days, which was a record. In 2012 and 2014, Lee won the Slammy Award for Diva of the Year. During that same period, she was voted Woman of the Year by the readers of Pro Wrestling Illustrated. In 2015, she announced her retirement from in-ring wrestling. She later wrote her memoir, which got her recognized as an author.
She married wrestler CM Punk in 2014, and together, they have an estimated net worth of $14 million. Lee's individual net worth is reported to be around $4 million. She accumulated her wealth from her time as a wrestler and then as a best-selling author.