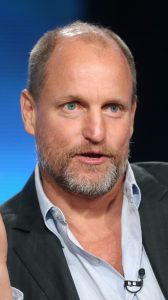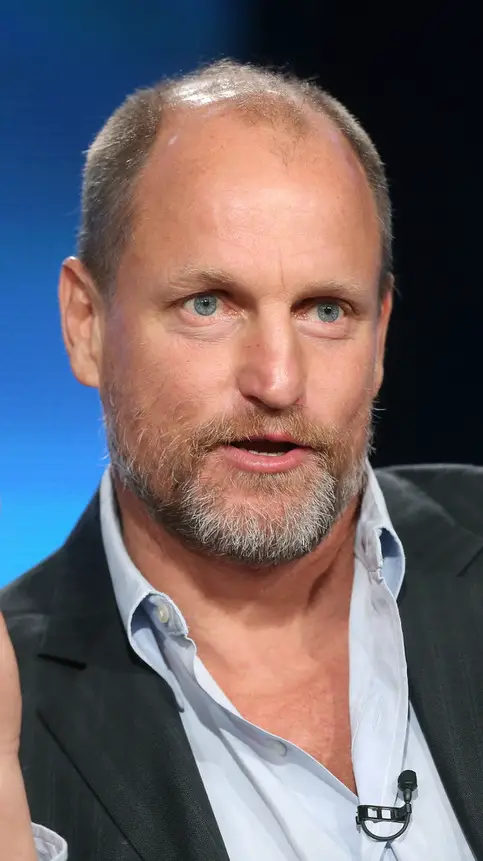 Hollywood actor Woody Harrelson had his career beginnings in the 1980s. He made his television debut with a starring role as Woody Boyd in the NBC sitcom Cheers. Following this, he starred in the films Indecent Proposal, Natural Born Killers, and gained acclaim for his portrayal of Larry Flynt in The People vs. Larry Flynt. He was nominated for an Academy Award for Best Actor for his performance here. In the 2000s, he had a recurring role in the sitcom Will & Grace.
He also starred in the movies Anger Management, After the Sunset, A Scanner Darkly, No Country for Old Men, Battle in Seattle, Surfer, Dude, Seven Pounds, The Messenger, and Zombieland. In the 2010s, he had notable performances in 2012, Friends with Benefits, and Now You See Me and its sequel Now You See Me 2. He also played Haymitch Abernathy in The Hunger Games films. He went on to play Martin "Marty" Hart in the first season of HBO's True Detective. In 2016, he portrayed Lyndon B. Johnson in the political thriller LBJ.
Woody Harrelson may be tough-looking but he doesn't eat any meat and dairy products. He has totally adopted the vegan lifestyle and this has since made great improvements as far as his health is concerned. Initially, the actor changed his diet plan into a plant-based diet for the sake of increasing his energy. "I eat vegan, but I mostly eat raw. If I have a cooked meal, I feel my energy drop. So when I first started shifting my diet, it wasn't as much a moral or an ethical pursuit but an energetic pursuit," he said.
How did he even decide to follow the no-dairy diet? He shared: "I was on a bus and some girl sees me blowing my nose. I had acne all over my face, which I'd had for years and years. And she's like: 'Hey, you're lactose intolerant. If you quit dairy, all these symptoms you got will be gone in three days.' I was like twenty-four. And I was like, No way. But three days later: gone."