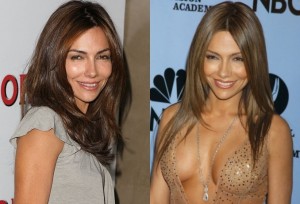 Early Television Career and Subsequent Success
Vanessa Marcil was born on October 15, 1968 in Indio, California, United States. She began her acting career by performing in theater productions. Her breakthrough on television came in the early 1990s after being cast for the role of Brenda Barrett in the long-running medical soap opera General Hospital.
She portrayed the character from 1992 to 1998, 2002 to 2003, then from being gone for several years, she returned in 2010 being part of the main cast until 2011. In 2013, she appeared in the show as a guest star. For her role in General Hospital, she has earned several awards, such as a Soap Opera Digest Award for Outstanding Lead Actress and Daytime Emmy Award for Outstanding Supporting Actress in a Drama Series.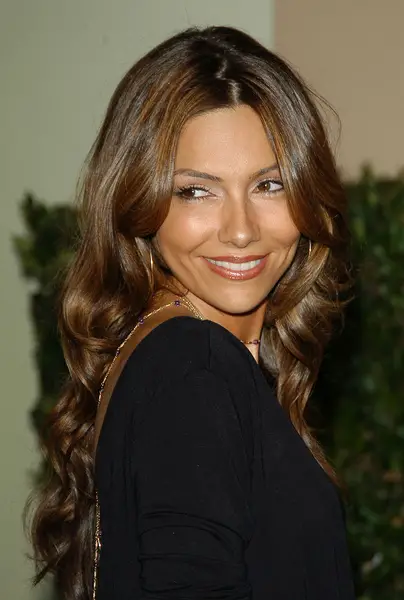 From 1998 to 2000, she gained further recognition for her portrayal of Gina Kincaid in Beverly Hills, 90210. Her prolific career on television didn't stop there as she was also cast for the main role of Sam Marquez on the television series Las Vegas, playing the role from 2003 to 2008.
She has also played recurring roles on such television shows as Lipstick Jungle and Without a Trace, as well as starring roles in a number of television movies, including To Love, Honor and Deceive, The Nanny Express, One Hot Summer and Stranded in Paradise.
As a film actress, she has made her theatrical debut playing the role of Carla Pestalozzi in the 1996 action film The Rock, starring Sean Connery, Nicolas Cage and Ed Harris. In the next few years, she has appeared in the independent features 976-WISH, Nice Guys Sleep Alone, This Space Between Us and Storm Watch.
Marcil was married to Corey Feldman from 1989 until their divorce in 1993. She then began a relationship with her General Hospital co-star Tyler Christopher from 1997 to 1999. She next dated Beverly Hills, 90210 co-star Brian Austin Green from 1999 to 2003. They have one son together. Green is now married to actress Megan Fox. Marcil's next marriage was to actor Carmine Giovinazzo in 2010 until their divorce in 2013.
Did Vanessa Marcil have Plastic Surgery?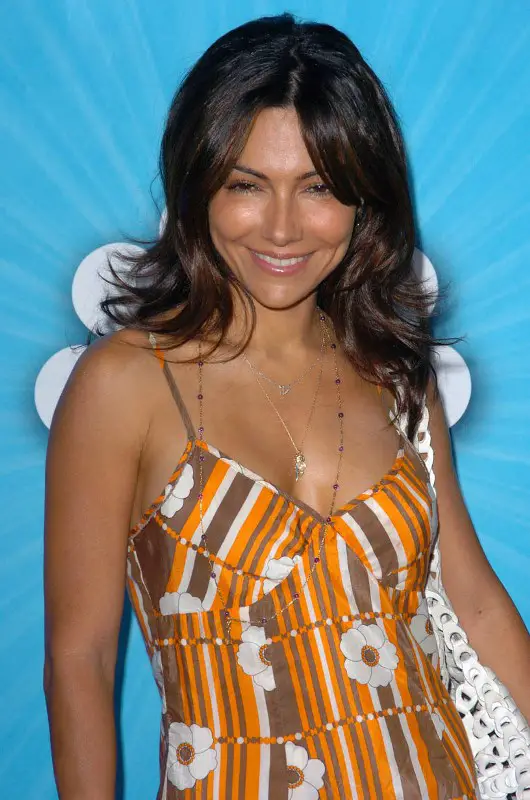 The 46-year-old actress is a familiar face among television viewers. Her work in General Hospital, Beverly Hills, 90210 and Las Vegas has truly made her a household name. However, as she ages in the industry, she becomes more susceptible to rumors of plastic surgery, especially if people could see that there are remarkable physical changes.
One prominent claim about the television actress is her alleged breast implants. There are before and after photos of Marcil circulating online, showing how her breasts were smaller before compared to their present size. Not only are her breasts bigger now, they're also fuller and firmer, which is something unlikely for a woman her age, fueling rumors of plastic surgery.
The actress reportedly not only had her breasts enhanced, she also had her face improved, according to other reports, courtesy of a nose job. Allegedly, Marcil's present nose is slimmer and narrower, something her previous nose lacked. It is also believed that the Las Vegas star is no stranger to fillers and Botox, which are being attributed for her flawless facial skin.