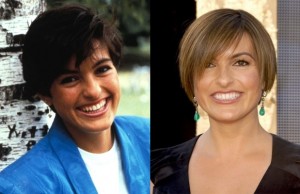 Early Life and Success on Television
Mariska Hargitay was born on January 23, 1964 in Santa Monica, California, United States to actress Jayne Mansfield and former Mr. Universe Mickey Hargitay. Her mother died in a car accident when she was around three years old. She was in the back of the vehicle when the accident happened, but survived with her two brothers. They were raised by their father afterwards.
After she enjoyed acting in high school, she decided to attend University of California, Los Angeles. Around the same time, she competed in a beauty pageant and won the title of Miss Beverly Hills USA. As her freshman year in UCLA approached, she began her acting career with minor roles onscreen. She dropped out of college to focus on her career.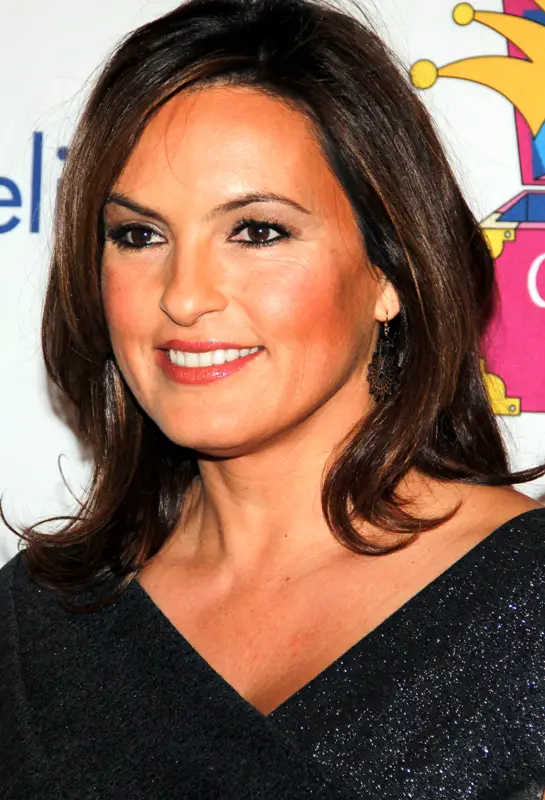 In 1986, she began playing the role of Jesse Smith on the short-lived television series Downtown. This also marked her small screen debut. She was next cast for the role of Carly Fixx in Falcon Crest, gaining her further recognition among TV viewers. In the next few years, she has appeared as a guest star in several shows like Baywatch and Wiseguy.
She has also landed regular roles in short-lived shows, such as the part of Officer Angela Garcia in Tequila and Bonetti (1992) and Didi Edelstein in Can't Hurry Love (1995). From 1997 to 1998, she became known for her role as Cynthia Hooper in the medical drama series ER. Then in 1999, she started playing the lead role, Det. / Sgt. Olivia Benson in Law & Order: Special Victims Unit, a character she portrays up to present.
She has reprised her role as Olivia Benson in Law & Order, Law & Order: Trial by Jury, Chicago P.D. and Chicago Fire. As a film actress, she has appeared in such movies as Ghoulies, The Perfect Weapon, Bank Robber, Leaving Las Vegas, Lake Placid, and Perfume.
Has Mariska Hargitay had Plastic Surgery?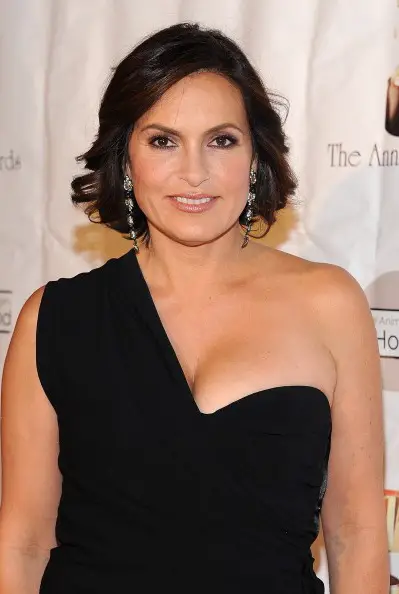 Mariska Hargitay's role as Olivia Benson in Law & Order: Special Victims Unit has been going on for ages that it's impossible for her to miss on television's list of most popular actresses. Being in a long-running show, people have practically seen her got older onscreen. For someone who's got nothing to hide and is confident about how she looks despite ageing, it's not a bad thing.
Now that she's in her 50s, her fans are curious whether the actress would resort to plastic surgery to look years younger. Surely, she knows people who've had some sort of cosmetic procedures to protect their appearances from the ravages of time. In an interview, Hargitay confessed that although she was once against plastic surgery, she now thinks it's totally fine for women to do whatever they want to make themselves feel good.
However, she still expressed her qualms when it comes to going the extra lengths to look better like lots of invasive surgeries, saying: "I don't think they should go overboard, and I still think the natural look is the most beautiful. But if you want to do something to help you look more refreshed, I'm all for it."