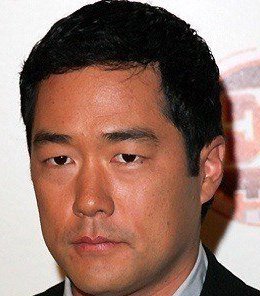 Hollywood Tim Kang first appeared in an episode of The Sopranos in 2002. That same year, he had a brief role in the romantic comedy film Two Weeks Notice. He next appeared in the films Robot Stories, Justice, and The Forgotten. On TV, he had his first recurring role as Detective Kent Yoshihara in Third Watch.
The rest of the 2000s had him playing one-time roles in Law & Order: Trial by Jury, Ghost Whisperer, The Office, and The Unit, among others. He also had roles in the films Spectropia, What Remains, and Rambo. He came to prominence in the late 2000s courtesy of his role as Agent Kimball Cho in the CBS series The Mentalist, which he starred in between 2008 and 2015. While on the show, he starred in the independent film Mister Green.
Following this, Kang guest-starred in The Vampire Diaries, Criminal Minds, Chicago Justice, American Horror Story: Cult, Lethal Weapon, and Madam Secretary. In 2018, he played Ivan Hess in Cloak & Dagger. The actor currently stars as Detective Gordon Katsumoto in the crime drama series Magnum P.I.
Tim Kang makes sure he doesn't miss on his workout routine, which is how he keeps himself strong and healthy apart from eating well. Having a black belt in taekwondo also means he performs many stunts on his own – that and how he's not a fan of inactivity. That's why staying in great shape feels natural for him. It's part of how he was raised and continues to be a major part in his life as an actor.
He began taekwondo at age 10 and by the time he was in high school he was already performing weights to train for football. "Back then it was just five sets of five reps of bench press and five sets of five of squats and just strength training those big muscles," said the actor. In the present, he works with a trainer and performs TRX suspension training, plyometric and body weight training.