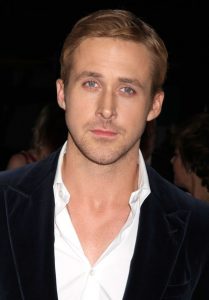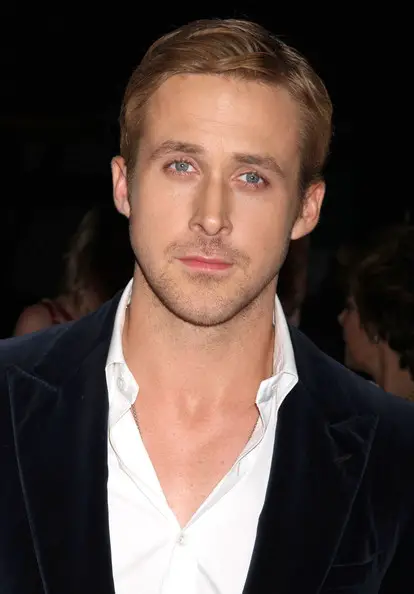 Canadian actor Ryan Gosling started his career as a performer on Disney's Mickey Mouse Club Club. As a teenager he later appeared on such TV shows as Are You Afraid of the Dark? and Goosebumps. He went on to star on the TV shows Breaker High and played the lead on Young Hercules. He went for the movies in the 2000s. During his initial years as a film actor, he became noticed for roles in Murder by Numbers and The United States of Leland. His mainstream breakthrough was considered to his role on The Notebook. He was later nominated for an Oscar for his work on Half Nelson. He has since starred in mostly well-known movies. These include Fracture, Blue Valentine, Crazy, Stupid, Love, and Drive. He recently starred in the movie The Big Short.
Ryan is definitely one of Hollywood's most good-looking and talented actors in the present. Not only is he known for his good looks, he's also known for his gorgeous physique. Though he started out having an average body, he later bulked a bit, giving him a more mature and masculine look. He showcased his bulkier physique in movies like Crazy, Stupid, Love. Aside from working out regularly, the actor also knows how to take care of himself through the food he eats. It's his mantra to mostly eat natural and fresh food to make sure he consumes the purest nutrients.
Ryan also eats whole grain bread as his source of carbs. Basically, his diet plan follows a Thai diet because it mostly consists of fish, green vegetables and rice. Additionally, he drinks 1-2 protein shakes daily. When he's training, he eats more as this is required. As he burns more energy, he needs to have more calories in his body. For this reason, he adds more bananas, protein shakes and fish into his regular diet plan. Ryan also takes some supplements.