Career Start: From Dancing to Acting
Nicole Avery Cox, most commonly known as Nikki Cox, was born on June 2, 1978 in Los Angeles, California to parents Meredith Avery Cox and Terry Kay Cox. She has a younger brother, Matthew Cox, who is also an actor. She started her acting career at age of four when she appeared as a dancer in numerous ballet productions and television specials.
In 1987, at the age of nine, she made her acting debut with a minor role in an episode of the television series Mama's Family. Two years later, she starred as Andrea White in the made-for-television movie The Ryan White Story and appeared in Star Trek: The Next Generation.
She then went on to have a prolific career on television with various roles in such shows as Night Court, Murphy Brown, Eerie, Indiana, Davis Rules, Boy Meets World, The Nanny, California Dreams, Someone Like Me, Sister, Sister, The Drew Carey Show, and The Steve Harvey Show, to name a few.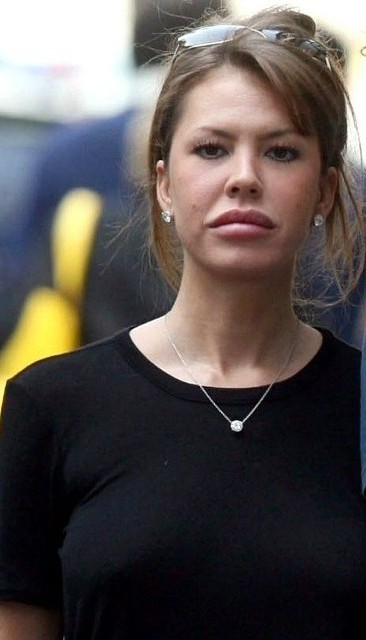 Her various appearances in numerous television shows led her to secure her first regular role as Tiffany Malloy in the television series Unhappily Ever After, marking her breakthrough. She played the role from 1995 until the show's finale in 1999.
After her work in Unhappily Ever After, she gained further fame for her other notable roles on television such as the character of Taylor Clayton in The Norm Show, Nikki White in Nikki, and Mary Connell in Las Vegas. In 2005, her character in Las Vegas crossed over to the soap opera Passions in order to coincide with the arrival of two new characters in Las Vegas.
The following year, she was chosen as the spokesmodel for Sportsbook.com, an online gaming website. She has also provided some voice work in a number of shows including the voice of Jenna in Leisure Suit Larry: Box Office Bust, Petra in Buzz Lightyear of Star Command, and most notably the voice of Silver Sable in The Spectacular Spider-Man.
Plastic Surgery Reports
The Unhappily Ever After actress has been rumored to succumb to the ubiquitousness of plastic surgery in Hollywood. Judging from her photos in the 1990s, the actress looks entirely different these days. Before and after photos started surfacing online to justify the plastic surgery claims.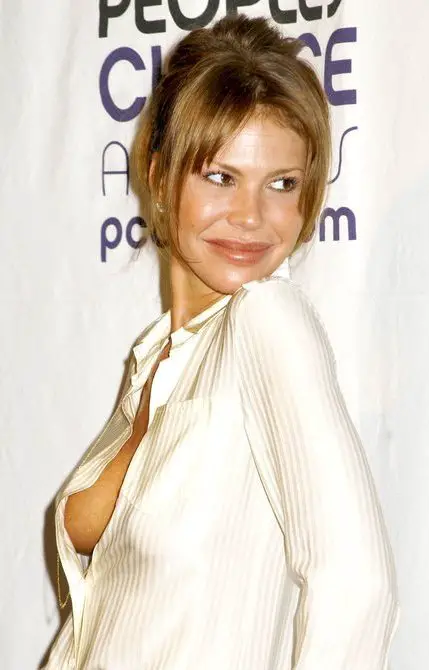 Many believe that she had some work done on her lips and cheeks. Her lips are fuller and her cheeks seem to be puffier compared to her old ones. Not everyone is liking the transformation. Some people still opt her natural beauty back in the old days. The results did not really highlight her facial assets that she usually enters several "most shocking plastic surgery transformations" lists on the web.
As an actress, she did not only shine on the small screen, she also garnered substantial praises for several performances on the big screen. She professionally began her acting career with a small role in the 1991 movie Terminator 2: Judgment Day. Five years later, she starred as Millie in The Glimmer Man. She has since starred in other feature films including Nutty Professor II: The Klumps, Don's Plum, Run Ronnie Run and Lonely Street. Additionally, she appeared in the direct-to-video film Sub Down and in the television movie Fugly. After she left the series Las Vegas, she appeared in more shows including The Jake Effect and Ghost Whisperer.
The actress has also created buzz for her personal relationships. She was first romantically involved with actor Kevin Connolly, who played her brother in Unhappily Ever After. She was then engaged to Bobcat Goldthwait in 1997. On December 29, 2006, she married actor Jay Mohr in Los Angeles. She is now a mother to son, Meredith Daniel Mohr.