Career Beginnings and Success in Television and Film
Sarah Jessica Parker was born on March 25, 1965 in Nelsonville, Ohio, United States to Barbara and Stephen Parker. At an early age, she took singing and ballet lessons. She was later cast in the Broadway revival of William Archibald's The Innocents. Her family then moved to Dobbs Ferry, New York, near New York City, and it was there that her career as a child actress was developed by her mother and stepfather.
She attended School of American Ballet in New York City, the New York Professional Children's School, the School for Creative and Performing Arts in Cincinnati, and Hollywood High School in Los Angeles, California. In 1982, she was cast as Patty Greene in the sitcom Square Pegs. Though the show last one season only, her performance was praised by critics. This led her to be cast in the films Footloose, Girls Just Wanna Have Fun, and Flight of the Navigator.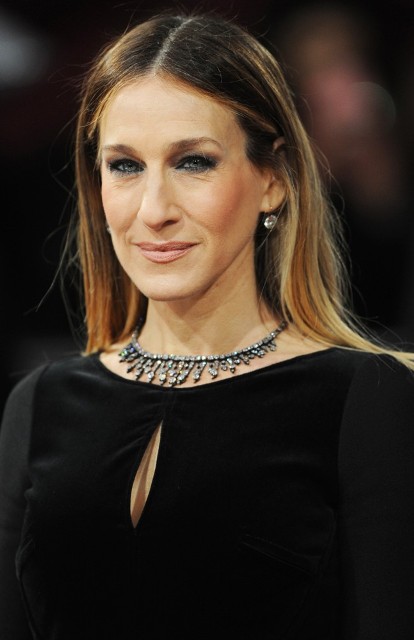 Her career was already taking off by the early 1990s. In 1991, she landed a supporting role in the romantic comedy L.A. Story, in which her performance, as well as the film was both well-received. The following year, she won the female lead in Honeymoon in Vegas. In 1993, she starred as Sarah Sanderson the film in Hocus Pocus. Even though it received negative reviews, it went on to become a box-office hit.
She then went on to secure more film projects in such motion pictures as Striking Distance, in the critically acclaimed film Ed Wood, the romantic comedy Miami Rhapsody, Tim Burton's Mars Attacks!, The First Wives Club, The Substance of Fire and in the comedy film Till There Was You.
Her notable role of Carrie Bradshaw in Sex and the City all started when a script for an HBO drama/comedy series titled Sex and the City was sent to her, the show's creator, Darren Star, wanting her for the project. She first had her doubts to do a long-term television series but eventually agreed to star. She received five Emmy nominations for her role, and finally won an Emmy Award for her performance in 2004. In 2006, she stated that she "will never do a television show again."
After the show's finale in 2004, rumors of an upcoming film version circulated and was later revealed that a script had already been finished for the project, although at that time, the actress said that such a film would not be likely done. However, preparations were resumed two years later, and the movie was released on May 30, 2008. It went on to have a sequel, which was released in 2010.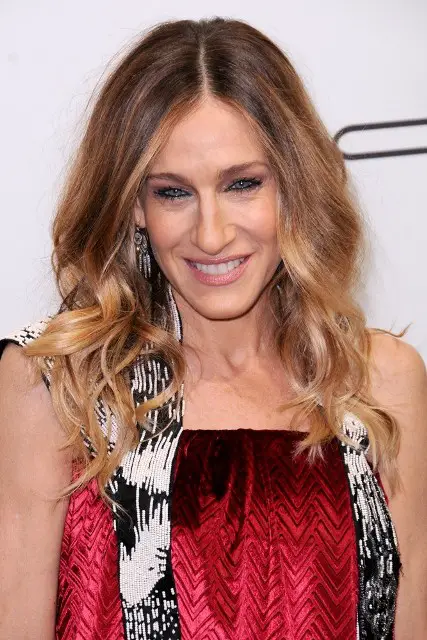 Plastic Surgery Rumors
The Sex and the City star has been in the middle of numerous plastic surgery reports since she came into the limelight of Hollywood. According to reports, the actress has undergone a nose job. Before and after photos circulated online, showing the transformation. Many simply noticed that her nose has become smaller, and its bridge has become thinner.
Botox is another possibility for what the actress may have undergone. It is obvious how the 48-year old actress has remained in her youthful glow. Many just believe she has botox to thank for. However, in an interview, she was resolute in her stand, stating, "I've had no Botox, no collagen, nothing. I have lines, but if some of my peers weren't having things done, I wouldn't think about it."
Recently, a tabloid report is claiming that the actress wants or is contemplating on getting a plastic surgery done on her hands. She slammed the report in an interview on Bravo's What Happens Live on Wednesday, saying that she love her hands and that she would never do anything to change them because she had inherited her hands from her mother.
She is also now a mother to a son, James Wilkie, and twin daughters, Marion Loretta Elwell and Tabitha Hodge, with actor Matthew Broderick, whom she married on May 19, 1997.