Early Life and Recognition as a Socialite and Reality Star
Nicole Camille Escovedo, known as Nicole Camille Richie, was born on September 21, 1981 in Berkeley, California to Karen and Peter Michael Escovedo. When she was three, her parents let her live with Lionel Richie and Brenda Harvey because they were having difficulties in providing for her financially.
Lionel Richie initially became her guardian and was eventually adopted legally when she was nine. In 1998, at age 17, she appeared in a music video for Tamia's single "So Into You". The following year, she graduated from Montclair College Preparatory School.
She later enrolled at the University of Arizona alongside Kourtney Kardashian. There, she studied Arts and Media. Since she didn't have any definitive study plan in Arizona, she left after two years and went back to California. In 2003, she came to mainstream recognition for her work with her then-best friend Paris Hilton in the reality television series The Simple Life.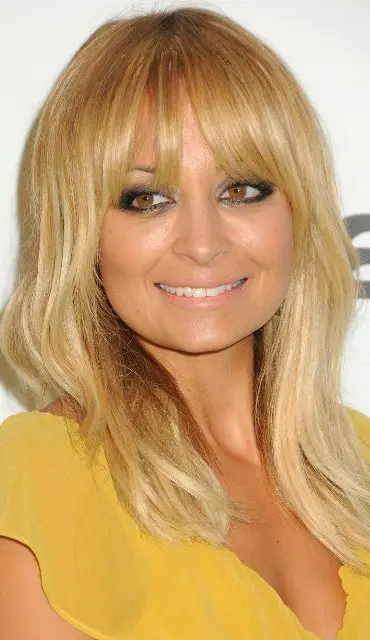 The show is about two wealthy socialites, Hilton and Richie, as they do manual and low-paying jobs such as farm work, cleaning rooms, serving meals in fast-food restaurants and working as camp counselors as well. The series debuted on December 2, 2003 to 13 million viewers.
After three seasons, The Simple Life was cancelled by Fox after Richie had a dispute with Hilton. The fourth season was subsequently aired by E! Entertainment Television, which also became a hit. The fifth season, however, was unsuccessful as more issues arose during its production.
During this period, both Richie and Hilton also faced major charges for DUI. Hilton was sentenced to 23 days in jail while Richie compromised with a plea agreement and was sentenced to four days. They served their time in jail but did not interfere with the show's production as these all happened after production wrapped up.
Despite discussions of a sixth season, The Simple Life officially finished its run after the end of the fifth season, which was not as successful as the previous seasons. Aside from the reality show, she has also appeared in other television programs such as Six Feet Under, Eve, Rock Me Baby, American Dreams, and 8 Simple Rules.
In 2005, she made her big screen debut as Kelly Stepford in Kids in America. The following year, she appeared in her father's music video of the single "I Call It Love". She then took a break from appearing on television, focusing on her relationship with Good Charlotte lead singer Joel Madden, which began in December 2006.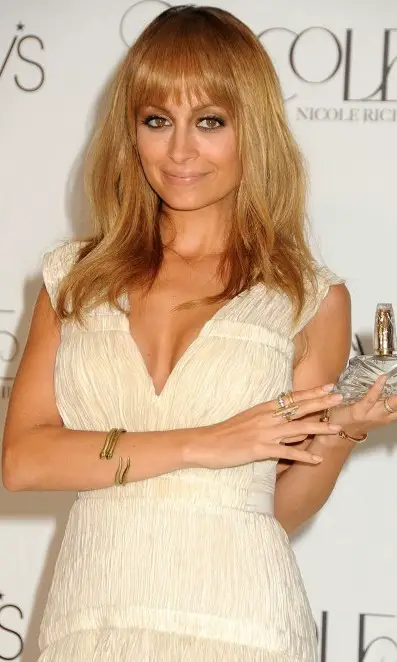 Personal Life, Further Works and Plastic Surgery
In 2008, she gave birth to her first child with Madden, daughter Harlow Winter Kate. The following year, she and Madden had their second child, son Sparrow James Midnight. The couple confirmed their engagement in February 2010 and married in December of that year.
She then appeared as a guest judge in the TV show Project Runway, followed by a two-episode role in Chuck. From 2012 to 2013, she served as a mentor in the reality TV show Fashion Star.
The reality star has faced various issues questioning her physical appearance. First, she was suspected of having an eating disorder in 2006 after she was noticed to be distinctively thinner compared to her previous appearance in The Simple Life's first two seasons. Richie denied the reports, insisting she doesn't have an eating disorder.
The 32-year-old socialite also sparked rumors of plastic surgery after she was spotted with bigger breasts. Before and after photos of the reality star surfaced online, justifying the claims of a boob job. An insider also shared to US Weekly that Richie indeed has had breast implants.
Beverly Hills plastic surgeon Dr. Gabriel Chiu said that Richie certainly had a breast augmentation as in her previous photos it was clear how flat-chested she was. After getting breast implants, the upper half of her breasts appear to have more volume and became fuller, given her breasts' round shape. The doctor added that Richie chose an implant size that matched her body's frame perfectly, making her new breasts look natural.