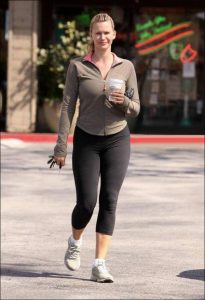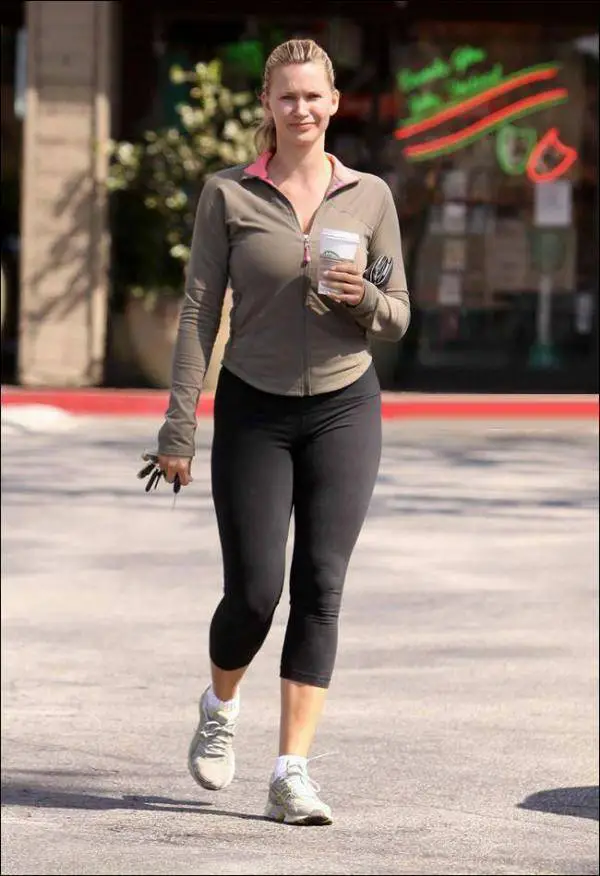 It was in 1995 that actress Natasha Henstridge got her career start. It was as the lead in the movie Species. This proved to be a strong debut for her that she followed this with starring roles in the films Adrenalin: Fear the Rush and Maximum Risk. She later reprised her role in Species II. In the 2000s, she had notable performances in the films The Whole Nine Yards, Bounce, and Steal. She then reprised her role as Cynthia in The Whole Ten Yards. At the same time, she starred in the series She Spies as Cassie McBain.
She even hosted some episodes of the program Mostly True Stories?. Her next role was as Jayne Murray in Commander in Chief, followed by the part of Taylor Wethersby in Eli Stone. From 2011 to 2012, she starred as Dawn Chamberlain in the short-lived series The Secret Circle. She next starred in some made-for-television films, as well as in the movies Against the Wild and Home Invasion. In addition, she's had recurring roles in Beauty & the Beast and Medinah.
While the actress has had a history of struggling with her body, going to the extremes for the sake of losing weight, she now knows better. She now understands that in order to maintain a healthy weight, she needs to follow a clean diet and a regular workout routine instead of relying on diet pills and other supplements. How does she stay active in the present? She said she stays in shape by "mountain biking" and doing "an intense cardio and weight training boot camp."
In another interview, she revealed: "I love to hike, and am looking forward to doing the Grouse Grind, a mountain hike [with 2,830 stairs] in Vancouver." She now looks forward to doing any outdoor activities. "I'm also a big fan of snowboarding at Whistler [ski resort]," she added.