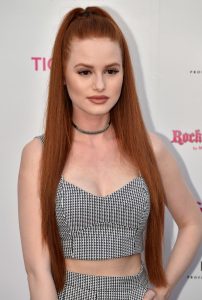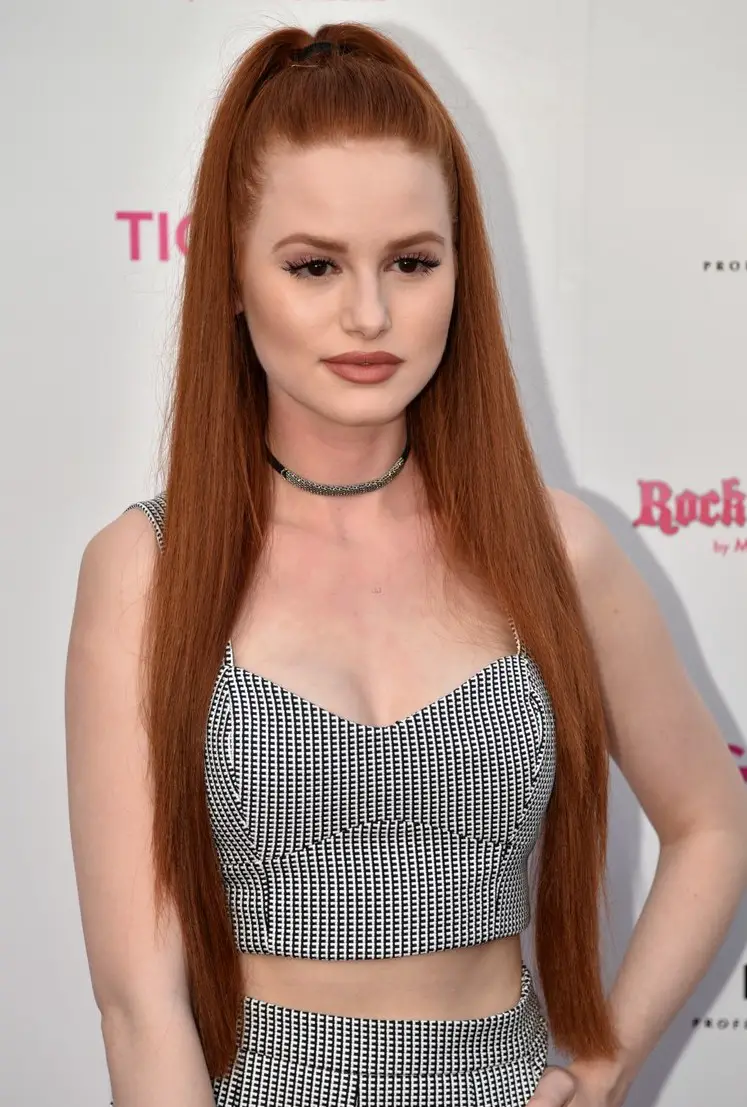 Hollywood actress Madelaine Petsch had her career beginnings only recently. She made her professional debut in 2015. This was when she made her first movie appearance in The Hive playing an uncredited role. At the same time, she also made her first television appearance in the show Instant Mom. Afterward, she landed a role in the horror film The Curse of Sleeping Beauty.
In 2017, she appeared in the movie F the Prom. It was also during this year that she started playing the role of Cheryl Blossom in The CW series Riverdale. The success of the series brought her to mainstream recognition, especially among teen fans. She also won a Teen Choice Award for her role here. This year, she will star in the upcoming feature Polaroid.
The 23-year-old actress takes care of her body and overall health by choosing to eat clean and healthily. In fact, the Riverdale actress is a vegan, which means she only follows a plant-based diet. According to her, she has been vegan practically her whole life starting when she was only 14. Since then she has noticed how her body has changed and how her health dramatically improved. She truly acknowledges the health benefits of sticking to a plant-based diet.
In an interview, she said: "I turned vegan [at] 14. I felt a lot healthier. I didn't feel as lethargic because I wasn't eating milk or eggs." According to her, she likes dining at the Veggie Grill in Los Angeles because they serve amazing plant-based meals. When it comes to her vegan snacks, she said she likes munching on beets! Beets have remarkable health benefits because it's packed with many essential nutrients. It's just one of the foods that make Madelaine significantly healthy and fit at the same time. She also feels happier with just eating plants!