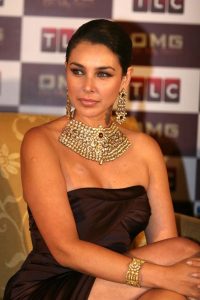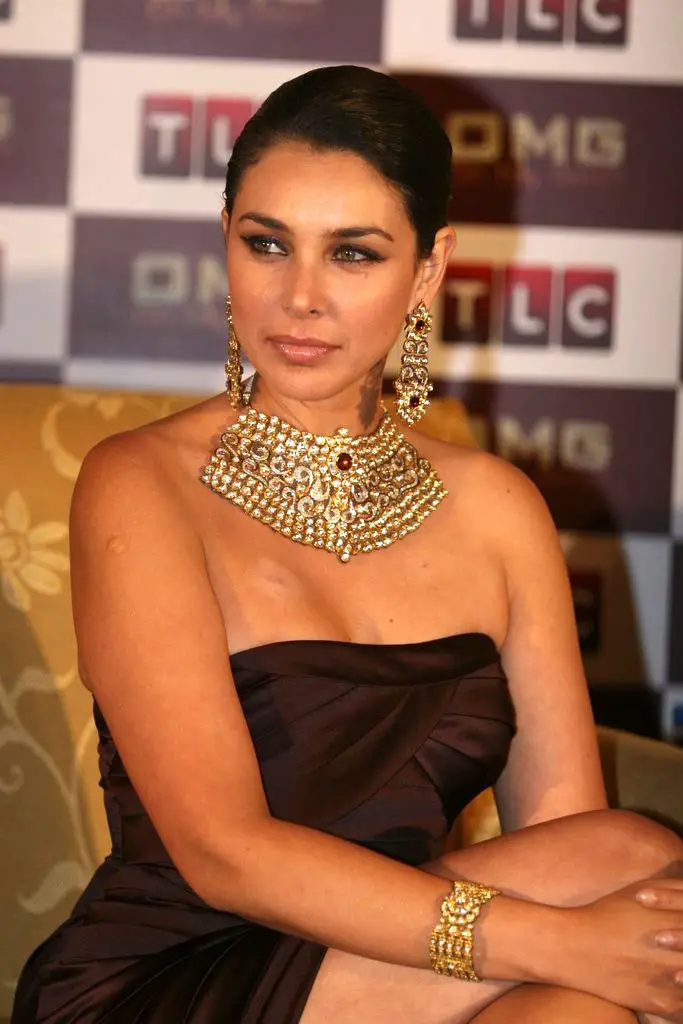 Canadian actress Lisa Ray got her career beginnings when she debuted in the 1994 Hindi film Hanste Khelte. She next starred in the Tamil film Nethaji. In the 2000s, she continued her work in India, starring in the Bollywood film Kasoor, followed by the Telugu feature Takkari Donga. She later starred in the Canadian movie Bollywood/Hollywood. Subsequently, she starred in the movies Ball & Chain and Yuvaraja, the latter being her Kannada debut. In 2005, she gained further recognition for starring in the Canadian-Indian film Water.
It premiered at the Toronto International Film Festival. She next worked in international projects with the Canadian film All Hat and the British feature I Can't Think Straight. In 2010, she made her Hollywood debut in the film Let the Game Begin. Earlier, she also starred in the Canadian-American film Defendor. More recently, she starred in the Bollywood films Ishq Forever, Veerappan, and Dobaara. In addition, she starred as Rosemary Venturi on the Canadian series Endgame. She also hosted Top Chef Canada from 2012 to 2014.
After surviving cancer, the actress became more conscious of the foods she eats. Of course, she needs to focus on eating healthy foods to help her improve and strengthen her health. The actress also said in an interview that eating clean foods helps eliminate the side effects of her medications. "The meds I'm on have a long list of side effects- including rashes and depleted energy. I have none, and I attribute part of this to my efforts to eat clean, organic and balanced meals," she said.
She also shared that she practices the 80-20 rule — which means she eats healthily 80 percent of the time. She also detoxifies her body at least once a year. She went on to say: "Healthy eating heals you from the inside out and has a positive impact on your skin glow factor as well as many, many other benefits. Easier said than done, it is much easier to shift your eating habits on a wellness program."